Click or tap to view this dragon in Predict Morphology.
Expand the dragon details section.
Collapse the dragon details section.
---
Personal Style
Apparel

Skin
Scene
Measurements
Genetics
Jade
Basic
Jade
Basic
Spring
Basic
Level 16 Fae
---
Biography
JOB
LEADER
TITLE
An oceanic operetta
Favorite item

Hm? So you want to know more about TidalXerneasEX? Well
TidalXerneasEX is female but won't get offended if other pronouns are used
Dragontamereric is her brother
she likes animals (some more than others), mythical creatures (not mythical beings- humanoid-like things) books, anime (some) and other odd things
fandoms she belongs too
Wings of Fire (book series)
Warriors (book series)
Genshin Impact (video game) I've fallen into the blackhole and can't get out
Anime:
Future Diary, Noragami, Assassination Classroom, Black Butler, Sword Art Online, Madoka Magica, Fairy Tail, My Hero Academia, ERASED, Tokyo Ghoul, Pokemon, Fullmetal Alchemist, Danganronpa, Your Lie in April, Death Note, Toradora!, The Seven Deadly Sins, Food Wars!, Angel Beats, The Disastrous Life of Saiki K, Magi, Bungo Stray Dogs, That Time I Got Reincarnated as a Slime, The Devil is a Part-Timer!, Nichijou, No Game No Life, Re:Zero, Gintama, Chio's School Road, Konosuba, The Rising of the Shield Hero, Miss Kobayashi's Dragon Maid, The Quintessential Quintuplets, Cells at Work!, Haikyuu!!, Is It Wrong to Try to Pick Up Girls in a Dungeon?, Demon Slayer, BOFURI, Dr. Stone, Kaguya-sama Love is war, In/Spectre, Toilet Bound Hanako-kun, Smile Down the Runway, Your Name, Weathering With You
Personality, pretty nice unless annoyed, artist, one of the only people who tolerate rudeness (she doesn't think its that bad)
Original familiar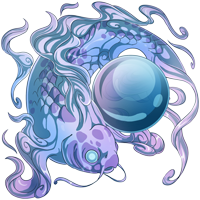 More familiars bonded with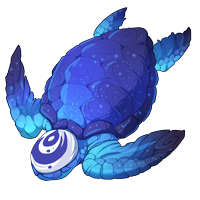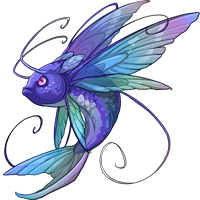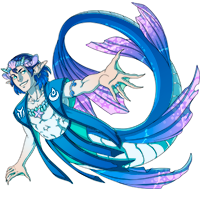 Click or tap a food type to individually feed this dragon only. The other dragons in your lair will not have their energy replenished.
Feed this dragon Insects.
This dragon doesn't eat Meat.
This dragon doesn't eat Seafood.
This dragon doesn't eat Plants.
Exalting aquatidal to the service of the Tidelord will remove them from your lair forever. They will leave behind a small sum of riches that they have accumulated. This action is irreversible.
Do you wish to continue?
Names must be longer than 2 characters.
Names must be no longer than 16 characters.
Names can only contain letters.
Names must be no longer than 16 characters.
Names can only contain letters.