Dimension1111's Clan
🌈✨ Dragons, and Rainbows, and Capsules, oh my!
Clan Info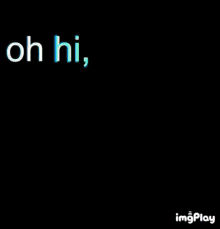 ---
Dragon Pairing Goals:
- Radioactive/Orchid/Fire (two of every dragon, getting some assistance)
---
Gene List
- Too many...

---
To Mods & Admins:
I share dragons for breeding projects with friends and other closer people this means we also share the same IP address at some points in time as well as other IP addresses due to certain circumstances we move around a lot! We use the same devices (laptops, computers, phones) regularly to check our lairs!
Recent Comments
Thanks a lot for your compliment! I'll take care of Rangeen, he's an amazing and very colorful boy. Have a nice day ♡
That is absolutely the most hilarious thing I've ever been told oh my GOD, that legit made my night lmao!
& Happy New Year right back at ya!
OMG THANK YOU. ;_______; Your lair is my absolute favorite. I love ALL of your dragons so much! I truly needed those good vibes from you today and they are very appreciated! She may stay as my icon forever tbh LOL. I hope you are having a fantastic day!!!
wow. it's hard to impress me with neon/rainbow lairs, but this one was an aesthetic beauty. great work.... also, you lucky duck, you've got a neat ID (506000)
Hi ! I'm glad you like its customization :3 I like her a lot and I'll take good care of her, thank you ♥
Hey, I decided to check out your other sales and turns out your projects are gorgeous, so I grabbed another dragon from you!
Delete this comment.
Report this comment.
Add this player to your Block list.
This user is currently active.
This user is currently idle.