Bluebirdi3's Clan
CHARACTER INTRO SO GOOD IT LINKS TO YI SANG'S #DONSWEEP
Clan Info
Comet Diggers
I NEED TO CHANGE MY AESTHETIC
●
x
●
x
●
x
- - - - - - - - - - - - - - - - - - -
- - - - - - - - - - - - - - - - - - -
x
●
x
●
x
●
| | |
| --- | --- |
| | [old, outdated clan description. replace with a new one ASAP. i'm looking at you, Myriela. - AVA] |
TEMPLATE BY XEMRISS #44020;
accolades
---
IdesOfBlood wrote on 2018-05-02:
@/Bluebirdi3 is the Tidelord in disguise.
canon lore
---
---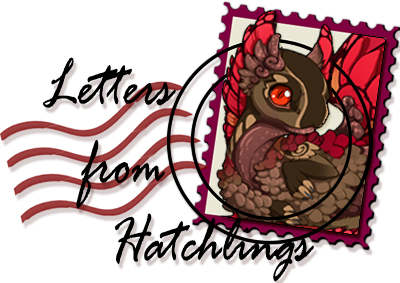 Recent Comments
birdi why didnt you tell anyone about the fact you hatched another XYY g1. why does this keep happening. what the hell
Delete this comment.
Report this comment.
Add this player to your Block list.
This user is currently active.
This user is currently idle.