BlackStatic's Clan
profile under reconstruction
Clan Info
lore getting rewritten for the 420th time lol
basic tl;dr is that Victor uses a messed up science-magic combination to make his own artificial shade-touched ancients and they all hide out in a giant cave system carved out of a crystal bordering arcane and plague territory. I'll make a better clan bio page for this when I'm less lazy.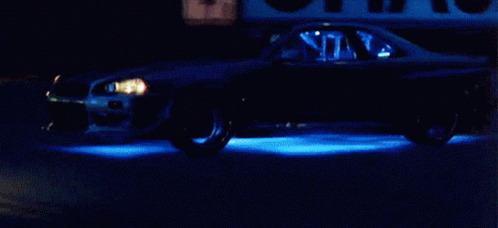 GET THE SALT, IT'S ANOTHER CAR LOVER ON DRAGON GAME DOT ORG.
Recent Comments
I came looking for your pretty pfp dragon, I left a comment because your Radio Mesa dragons caught me offguard :o They both look so good! I might have to steal the idea of a FiXT fandragon for myself ah-hah
hey, I just checked my profits and noticed that the cyan/grapefruit/dust g1 I sold looks a lot different! he's lovely as an aberration; awesome gene choices :)
Haha no worries. I do plan on exalting though, leveling fodder for extra change since running on fumes. I saw the name though and yeah I know how that feels.
I took the equivalent of two years of Spanish in high school (my profile is in Spanish just because...LOL), a semester in college and have been messing with Duo for years. You shouldn't have a problem after starting with Esperanto!
Delete this comment.
Report this comment.
Add this player to your Block list.
This user is currently active.
This user is currently idle.