We will be performing scheduled maintenance from 08:00 - 09:00 Server Time on Wednesday, August 21. During this period Flight Rising will be unavailable.
The Achievements System has been turned off. This will allow us to work on a more robust replacement system. Existing achievement data has been saved.

In addition, we now display total dragon count in the player header.
REMINDER:
The
Achievements System will be turned off
on Friday,
August 16, 2019
at 06:00 server time.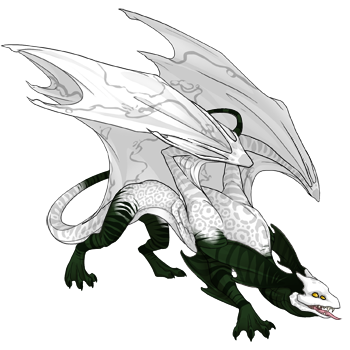 LadyImperial's
mirror
- Lvl 1
For
today only
, exalting dragons that meet this criteria will net bonus riches!
Rust
Primary
+
2500
Wildclaw
Breed
+
1250
Facet
Gene
+
1250