I Welcome you all to my humble Aquatics shop, here you can find everything to satisfy your oceanic needs! Lets first off set some guidelines and information for you all and I hope you enjoy your visit!

please dont ping me im subscribed
1:1000
:

Slots 1-5 are all gems, 6-10(or 9) will be gems or treasure.

For selling on the AH I will give the Water flight members 10% off! You must leave a message this thread to get this 10% off AH sales. (state what accent you want)



Click this banner to go to my Spreadsheet, There you can add yourself to my pinglist!
I will be soon adding more to this spreadsheet but I don't want to make it so everything is done via this. I will be keeping the main information on this thread, but on the Spreadsheet I aim to create a gallery of my themes.



---
Spotlight Dragons
If your dragons are wearing my accents, Let me know! Pop them on this thread and they could show up here! :)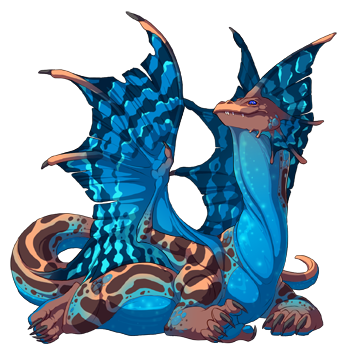 Baelistair's Eriu