Oh ,, I guess I have 5 new permas hahaha
All of these were priced under 10kt??? LIKE WHAT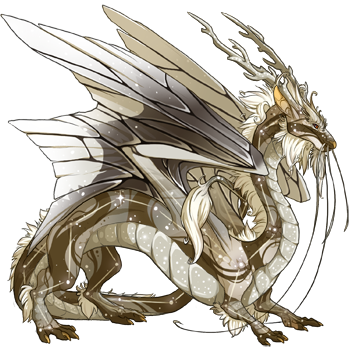 Lore - Triple Antique - 8kt
I LOVE YOU SMOL BOY AND I WILL KEEP YOU SAFE HERE FOREVER AND I HAVE LORE AND AN OUTFIT IN MIND ALREADY
WHAT A BABY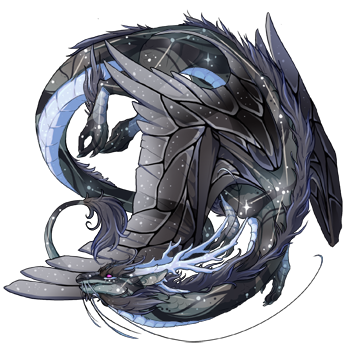 Insomnia - Flint/Lead/Ice - 8kt
I wanted to find Lore a mate!! HERE SHE IS TADA I LOVE HER FRICK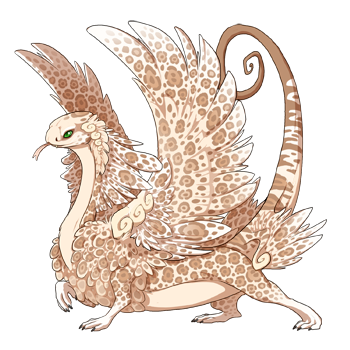 Poppet - Triple cream - 6kt
I'm gonna permabab this child and I love her??
LOOK AT HER! TELL ME SHE'S NOT PERFECT??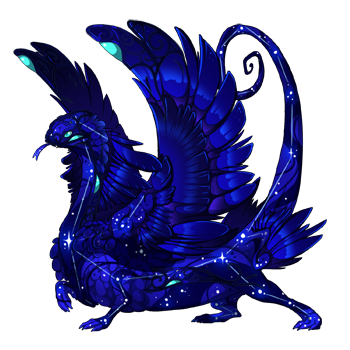 Ori - Triple Sapphire - 8kt
Can you explain why I'm so lucky at finding these kids?? Ori is my baby girl now and I'm going to find her a mate and it's going to be amazing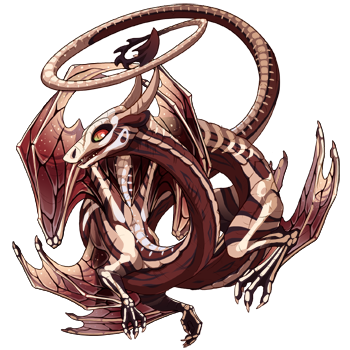 Cordis - Berry/Berry/Cream - 8kt
I DID NOT EXPECT THIS COLOR SET TO WORK SO WELL??
I DIDN'T NEED MY CLAN A NEW CRAZY SURGEON BUT I GUESS I HAVE ONE
Also I picked up these kids!! If you want one, all you have to do is tell me your plans, lore ideas, or an outfit! The most dedicated response for each dragon will be sent to their new home!
I rescued them and I want you to rehome them~
Toxi - Triple Radioactive - 5kt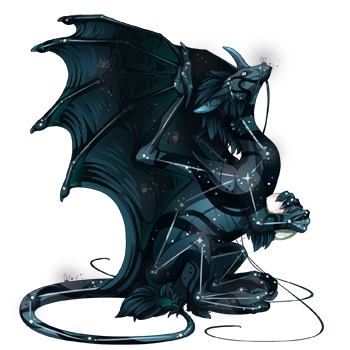 Avium - Abyss/Abyss/Shale - 8kt
Novii - Nightshade/Nightshade/Orchid - 9kt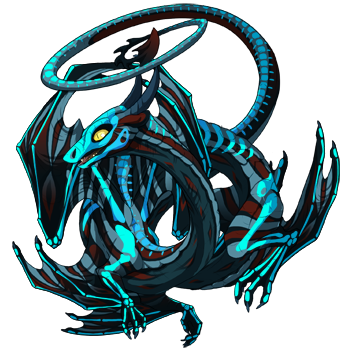 Seafare - Abyss/Abyss/Cyan - 9kt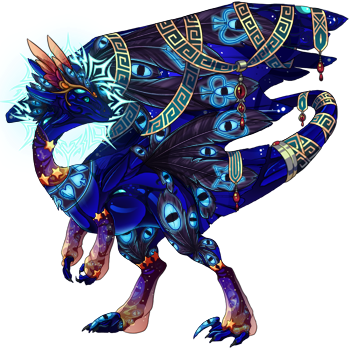 Mirror - Triple Sapphire (Also, found out he's Ori's brother! <3) - 9kt
Also if anyone would be interested in a rescue thread in which I rehome pretties, lmk~~