Siani is the clan's astrologist. She's easily annoyed, but plays it off cool.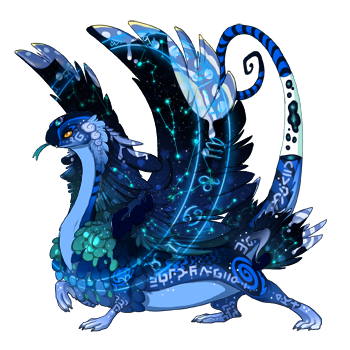 Albarik is the clan's prophet. He's blind, and spends most of his time with either Siani or Mushriq.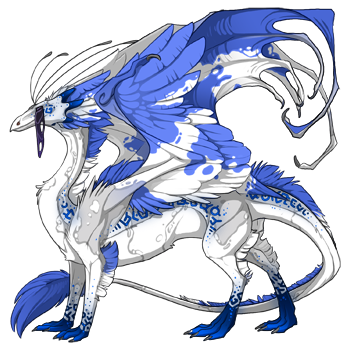 Desrenti is under constant bombardment from Nico. He finds an escape in books, and is planning to become the clan's librarian.