It's my goal to have a decent size of Snapper babies in my clan. Currently I am at seven!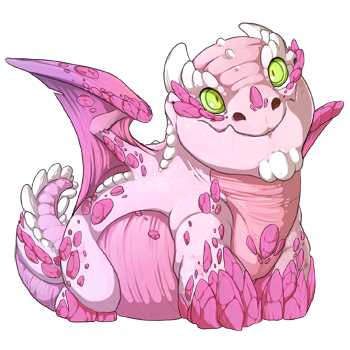 Jeune was the first I decided to make eternally youthful. The story goes that it was an accident, but the attention has been wonderful.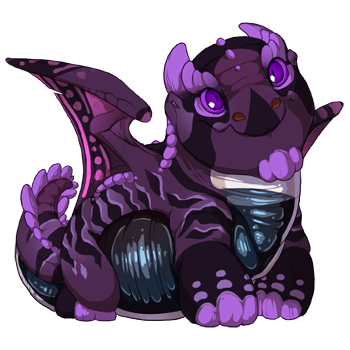 Encre is my birthday dragon from last year. I am so smitten with him!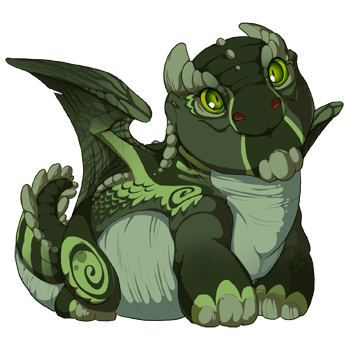 The latest addition is Bud. She was born on a special day *wink* and I'm happy to have more baby ladies in my collection.