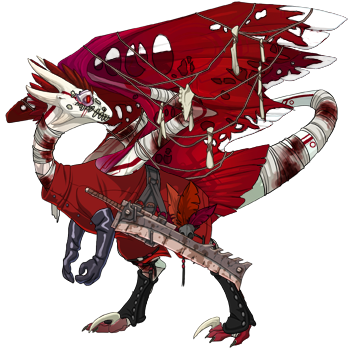 Attempting to use other dragons for alchemy experiments against their will.... now if that doesn't say "traitor" I don't know what does! Then again, that's our mad scientist Cestrum for ya. He's been hiding his evil intentions for years, ever since a mysterious disease from the Plague flight's reigons overtook him and turned him into a different person than the loving doctor he was before...
Sethriel, one of the clan's leaders within its Counsil, is obsessed with power in his own self-interest but keeps it hidden so that he can maintain a position of power and sway over the dragons. He can get any information he wants out of everyone because he's well-trusted, but if they knew his true nature, they'd kick him out of the clan!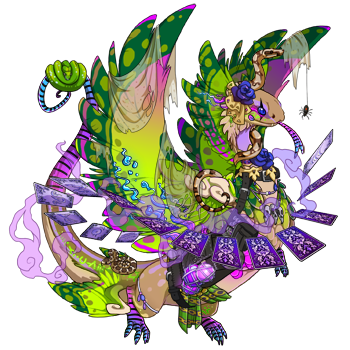 Spectre is a sadistic trickster, and not above hurting others for his own entertainment. Definitely would plan something to damage the entire clan for his own amusement. He reads fortune and twists spells within the clan.