Welcome to Metal Babies and More Conglomerate! This is a family run sales thread consisting of me - Shelandra, my daughter, Runasunder and my son, Rivan. We each have a space where we list the dragons we have for sale so please continue to SCROLL down past this area to see the OTHER TWO sales posts.
Prices are not listed at the moment, as all of our lairs are in flux. If you click on a dragon you are interested in, it will take you to the dragon's homepage where you can hover your mouse over the purchase button and see the price the dragon is listed at.

If you like the price, you can click the purchase button and buy the dragon right there =)

We are willing to negotiate if the price is right, and will sell for the alternate currency on request. That means if a dragon is listed on the Auction House for gems, we will sell it for treasure at at 1 to 1000 ratio. For example, if a dragon is listed for 20 gems ~ the treasure price would be 20,000 treasure. This works the other way too of course and we even take mixed payments. Send an in game mail to the seller the dragon is listed under if you want to negotiate pricing.

We will also pull a dragon off the Auction House and hold it for a day or two if a buyer needs some time to get the purchase price together.
This area will always hold the dragons Shelandra currently has for sale.
Some may be in my lair, some may be in Rivan's lair.

Eclipse:Male ~ White Metallic, White Bee, Obsidian Filigree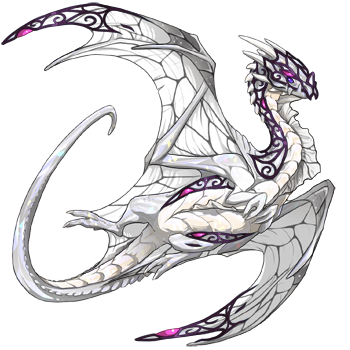 Ethereal:Female ~ White Crystal, White Bee, Blackberry Filigree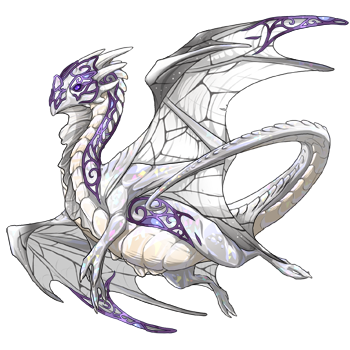 Equinox:Male ~ White Crystal, White Bee, Heather Filigree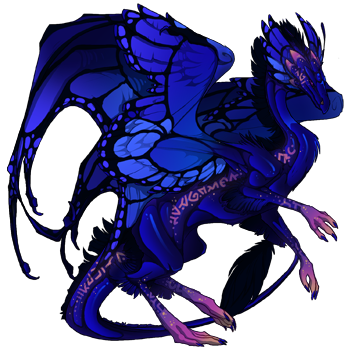 Viola:Female ~ Sapphire Metallic, Sapphire Butterfly, Violet Runes



Misston:Female ~ Sapphire Metallic, Sapphire Butterfly, Mist Runes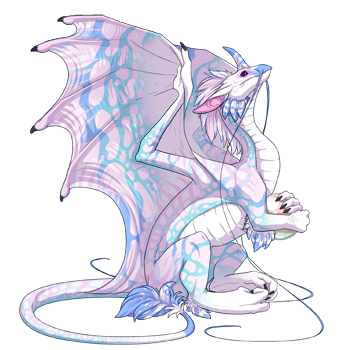 Phreesia:Female ~ Pearl Poison, Pearl Toxin, Pearl Thylacine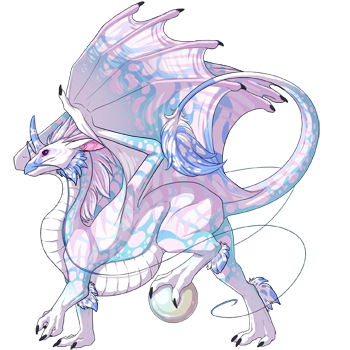 Pharoah:Male ~ Pearl Poison, Pearl Toxin, Pearl Thylacine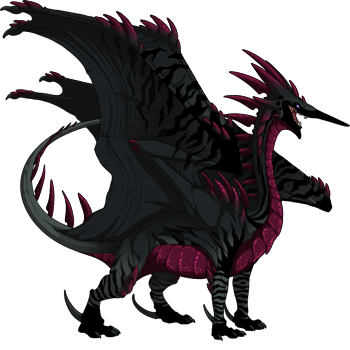 Wynne:Male ~ Obsidian Savannah, Obsidian Safari, Wine Glimmer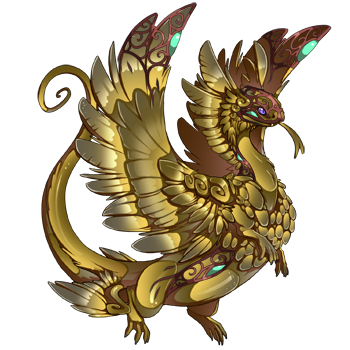 Brickland:Male ~ Metals Metallic, Metals Alloy, Brick Filigree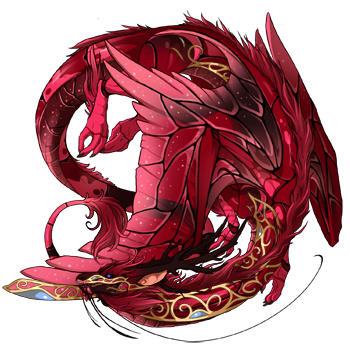 Countess:Female ~ Crimson Wasp, Crimson Bee, Ivory Filigree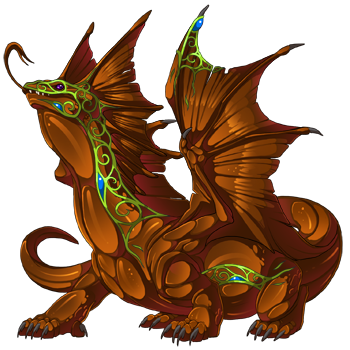 Lief:Male ~ Bronze Metallic, Bronze Alloy, Leaf Filigree