Welcome to Metal Babies and More Conglomerate! This is a family run sales thread consisting of me - Shelandra, my daughter, Runasunder and my son, SaberToothHunter. We each have a space where we list the dragons we have for sale so please continue to SCROLL down past this area to see the OTHER TWO sales posts.
All Dragons are listed on the Auction House for the prices shown here!
This area will always hold the dragons Shelandra currently has for sale.
Some may be in my lair, some may be in SaberToothHunter's lair.
We will pull them off for buyers who want to pay with gems/treasure instead of what they are listed at, and reasonable offers will be considered. Gem to treasure ratio is 1 to 1000 so if a dragon is listed for 50 Gems the price in treasure would be 50KT.
For new players, if you are buying for the price and currency type listed, simply click on the dragon you want you buy. This will take you to one of our lairs where you can just click the purchase button. A popup will ask you if you want to pay the listed amount, so just click accept and voila! the dragon will appear in your lair :)
ALL Prices are negotiable so @
ping
whomever the seller is or send an in game mail and we can talk =)
*Interesting fact* Most Orca metallic or facet dragons from Shelandra's lair are either named after real Orca Whales or their names are Native American in origin to make them seem more authentic =)

DarkBubble:Male ~ Obsidian Metallic, Obsidian Alloy, Bubblegum Filigree ~ 100Gems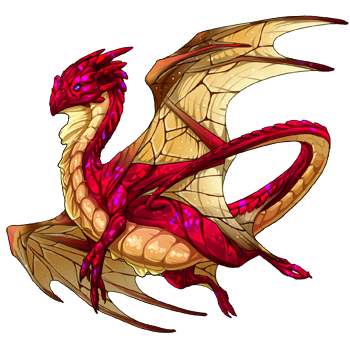 GoldenCherry:Male ~ Cherry Crystal, Gold Bee, Gold Capsule ~ 50KT



Rubies:Female ~ Ruby Crystal, Gold Bee, Gold Capsule ~ 50KT



Magus:Male ~ Magenta Wasp, Gold Bee, Gold Runes ~ 100Gems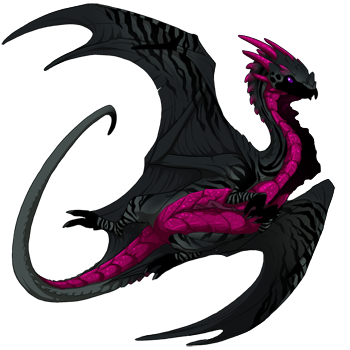 Razberri:Female ~ Obsidian Savannah, Obsidian Safari, Raspberry Glimmer ~ 25KT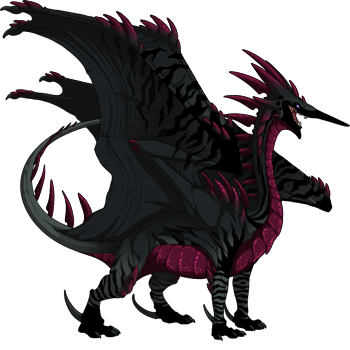 Wynne:Male ~ Obsidian Savannah, Obsidian Safari, Wine Glimmer ~ 25KT



Roaz:Female ~ Obsidian Savannah, Obsidian Safari, Rose Glimmer ~ 25KT



Silvereen:Female ~ Gloom Wasp, Gloom Bee, Silver Filigree ~ 200KT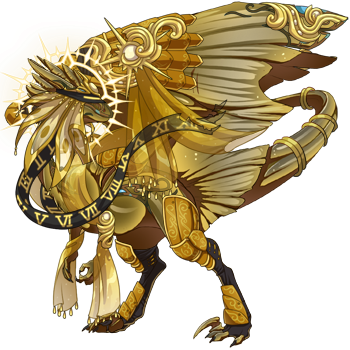 Tarnished:Male ~ Metals Metallic, Metals Alloy, Tarnish Filigree ~ 150Gems



Drifted:Female ~ Metals Metallic, Metals Alloy, Driftwood Filigree ~ 150Gems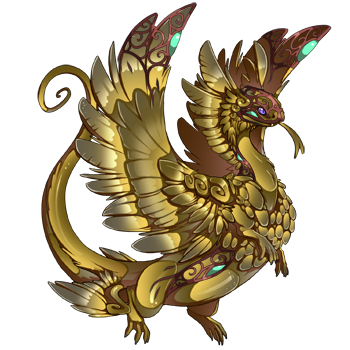 Brickland:Male ~ Metals Metallic, Metals Alloy, Brick Filigree ~ 150Gems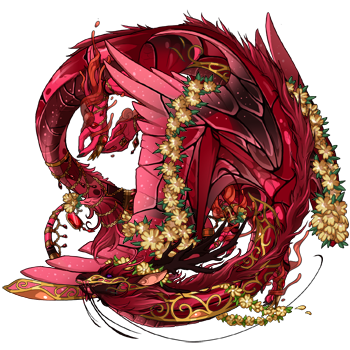 Duchess:Female ~ Crimson Wasp, Crimson Bee, Gold Filigree ~ 400KT



Marchioness:Female ~ Crimson Wasp, Crimson Bee, Gold Filigree ~ 400Gems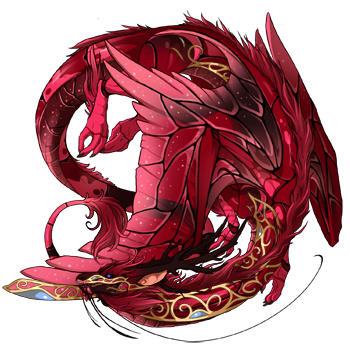 Countess:Female ~ Crimson Wasp, Crimson Bee, Ivory Filigree ~ 400KT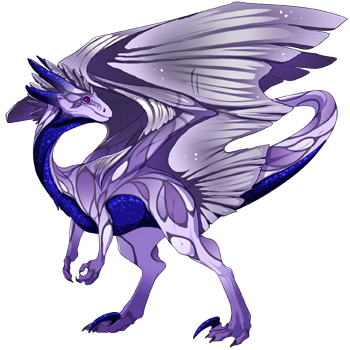 Sapphire:Male ~ Mist Petals, Mist Alloy, Sapphire Glimmer ~ 25KT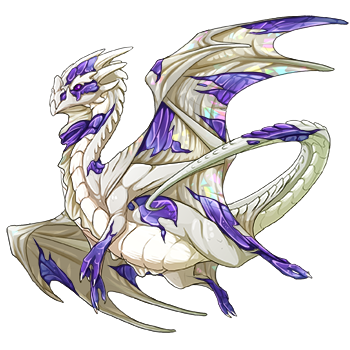 Royal:Male ~ Antique Iridescent, Antique Facet, Royal Opal ~ 25KT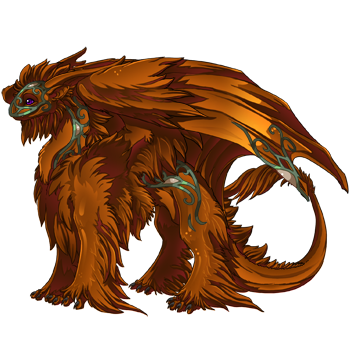 Morass:Female ~ Bronze Metallic, Bronze Alloy, Swamp Filigree ~ 150KT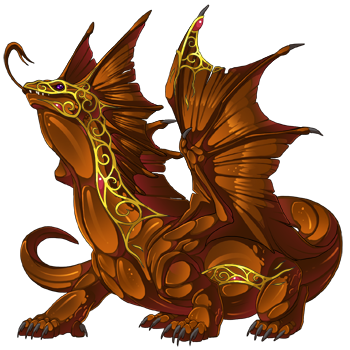 Lemone:Male ~ Bronze Metallic, Bronze Alloy, Lemon Filigree ~ 150Gems



Pearia:Female ~ Bronze Metallic, Bronze Alloy, Pear Filigree ~ 150Gems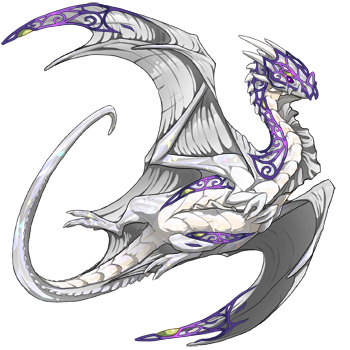 Elysian:Female ~ White Crystal, White Alloy, Purple Filigree ~ 150KT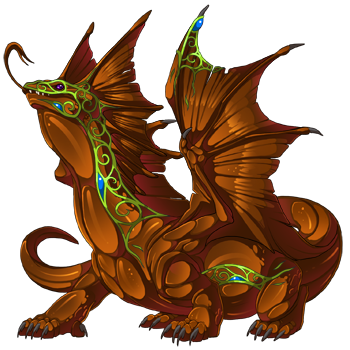 Lief:Male ~ Bronze Metallic, Bronze Alloy, Leaf Filigree ~ 150Gems

@
ping
me or message me in game to make an offer or to pay the gem or treasure price instead :)