Are you hyped about Captain America? Do you love yourself some All American Steve Rogers?
Now you too can have your own Captain American themed dragon to join your lair!
Some of them are on Independence Day just like Steve Rogers! All are ready to breed!
All dragons are:
Blue Ripple
Red Shimmer
White Underbelly
unnamed
unbred
1:650 gem to treasure ratio.
Thanks for checking them out. :D
---
Born July 4, 2015: 150kT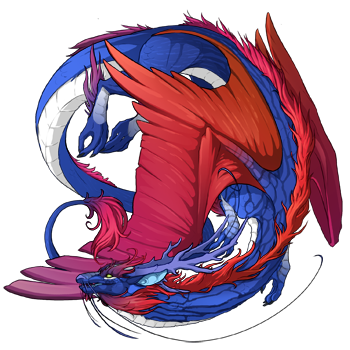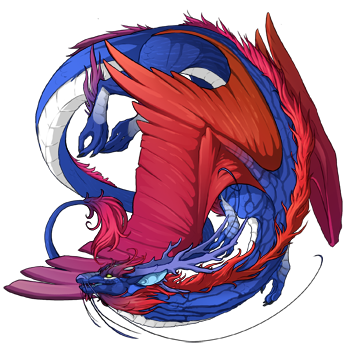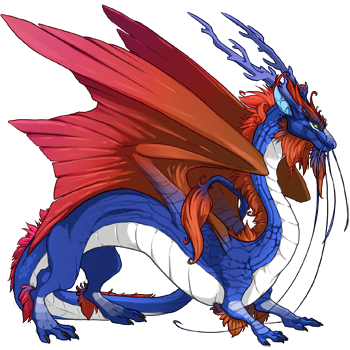 ---
others: 100kT