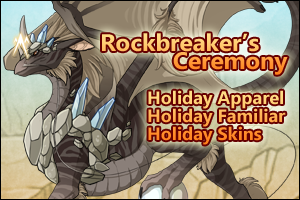 Rockbreaker's Ceremony
This month, all of dragonkind come together to celebrate the
Rockbreaker's Ceremony
. This festival commemorates the hardy
Earth
flight, and their most prized possessions,
Deepearth Geodes
, can be found by using any gathering type in Earth areas this week. Neutral and Earth element monsters also have a chance to yield these items as drops
in the Coliseum.
The
Festive Favors holiday stall
is now open for the duration of the holiday and you may trade in Deepearth Geodes for exclusive items. It will remain open until the holiday comes to a close on
Sunday, December 1 at 23:59 server time
.


The Rockbreaker's Ceremony Skin Contest Results are in:
Congratulations to all of our winners! @
Argiope
@
beardsy
@
Circuitdruid
@
Daichym
@
Decay
@
Dembiscuits
@
Grif
@
Raikdow
@
therougecat
@
TheVixatron
(Your prizes will be arriving later today in the mail!) For the remaining duration of holiday, five of these skins will be
stocking in the Treasure Marketplace
now, while the other five will be rare
Coliseum
drops from Earth-aligned monsters, very rare
Coliseum
drops from neutral monsters, and very rarely
gathered by Digging in the Earth area
.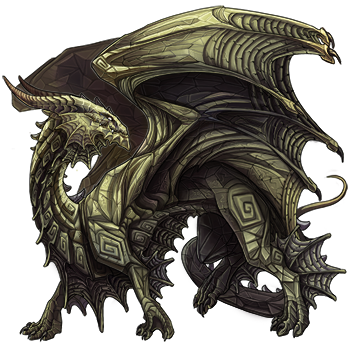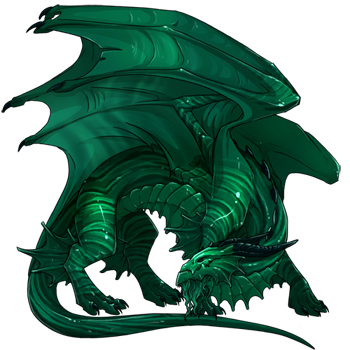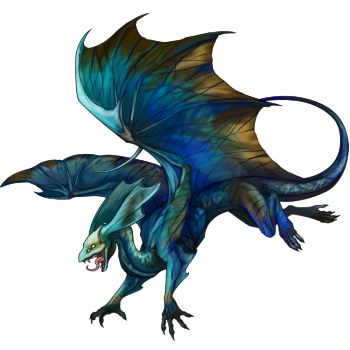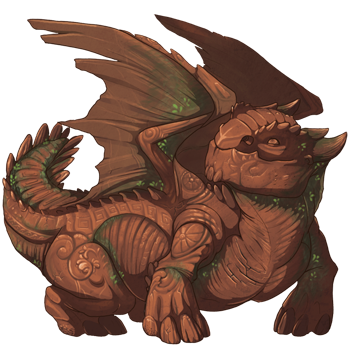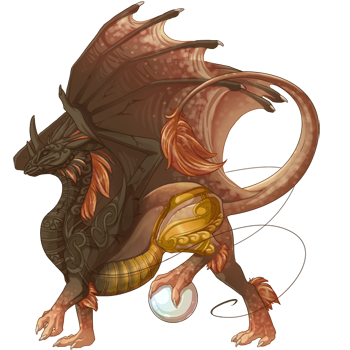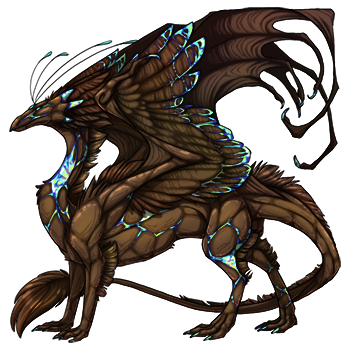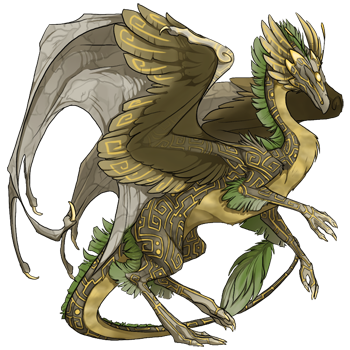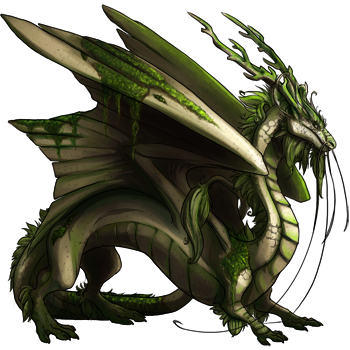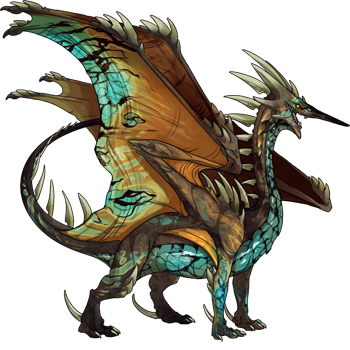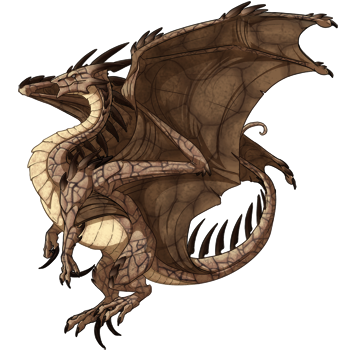 There were so many amazing entries, we had to take note of several honorable mentions. A special thanks to @
AriiKnave
@
CinnamonThief
@
DancingHare
@
Duckstapler
@
Eucme
@
GhostTheZombie
@
gowawa
@
Embidi
@
Incarnation
@
Katyamola
@
Kyrrah
@
Malusdraco
@
Nathradas
@
Piney
@
poketronex
@
Raironu
@
Starcrosser
@
TheresanColis
@
Vampire
@
Zwynx
Updates & Changes
EDIT 11/25 - 5:50 Server) Due to recent issues, we will be extending the end date of the Rockbreaker's Ceremony to Sunday December 1st @ 23:59 Server Time
We wanted to remind everyone of this bug reporting guide when making or interacting with threads on that forum board, as it is not utilized in the same manner as other forums. Multiple copies of the same issue and bumping threads here is discouraged, as it skews volume and creates false spread. Please help us help the site by keeping this forum as clean and consolidated as possible by always checking the Known Issues list and first few pages of the forum before posting new reports, as well as not bumping or "ghost-bumping" them (bumping and deleting your post). If you are experiencing an issue that needs customer service attention, please utilize the Contact Us form using the e-mail address tied to your Flight Rising account. Thanks!
Flight Rising Developer
Best Artist Not Allowed to Art | Business Ops | Engineering