WORSHIP'S DRAGON BIO GENERATOR!
•••
Are you trying to come up with a personality and bio for your dragon, but just can't think of one? Then this free Bio Generator is for you!
why did I spend so much time making this
enjoy! (and please suggest things to add lmao)



my personal favourite is: 'Hospitable Jester with the ability to raise the dead'.
•••
THE BIO GENERATOR CHALLENGE!
I now have a new challenge to present to you all—try and actually use one of these randomly-generated bios for one of your dragons! If you do, I'll feature them here! (Bonus points for writing longer lore)
Quote:
FEATURED DRAGONS
'Generous Florist with a pact with the devil'
@LunarPlauge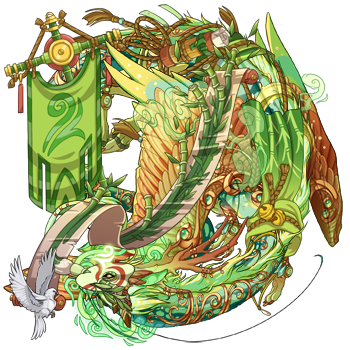 'Hardy Peacekeeper with amazing manners'
@QuotetheRaven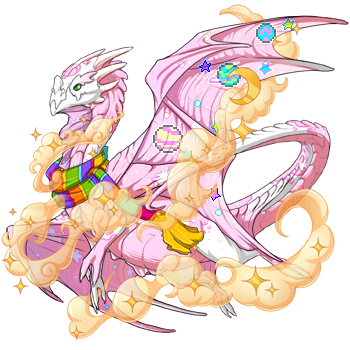 'Charismatic Artist with a deadly illness'
@fuwafuwa






'Faithful author with a love of making lists'
@TimeFairy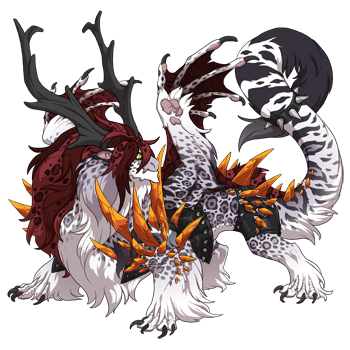 'Conscientious miscreant with an obsession with death'
@TheRobinsBerry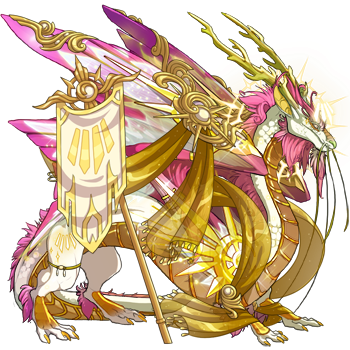 'Easygoing Warrior with a huge private library'
@BlueJaysFeather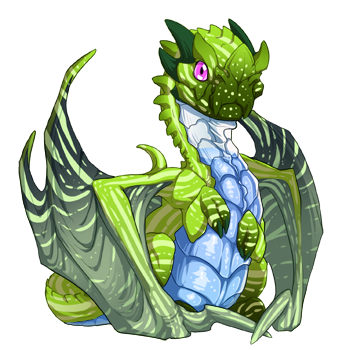 'Childish Sorceress with an undying love for dogs'
@Solaira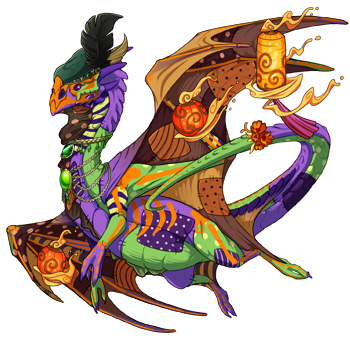 'Disrespectful Writer with a phobia of tight spaces'
@Silver202
•••