Hey guys! The dragons in this thread are all pay what you want, and yes, that means whatever you want. If you want to pay 1 treasure, that is totally cool! All I ask is that if you take one, you give it a good home and not exalt it immediately. :)
Named dragons will come with a renaming scroll upon request.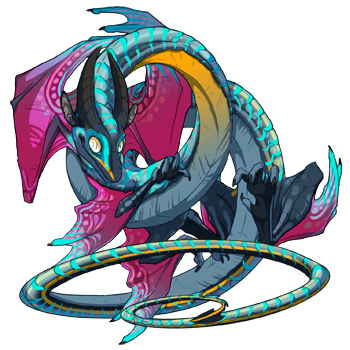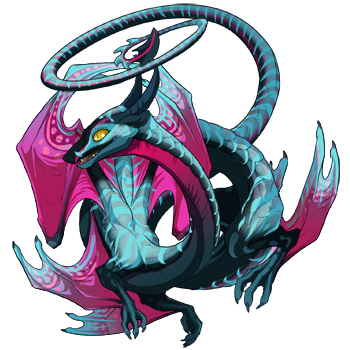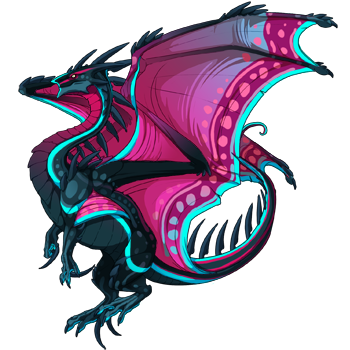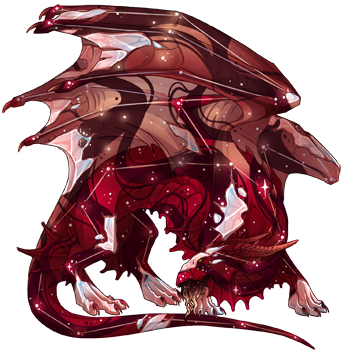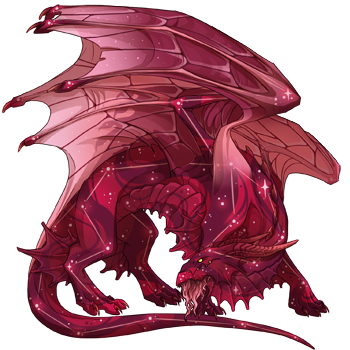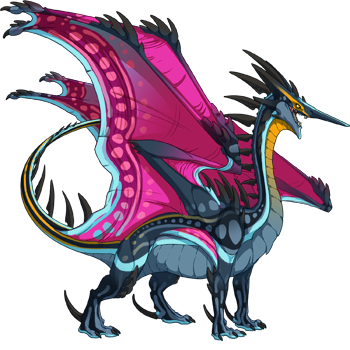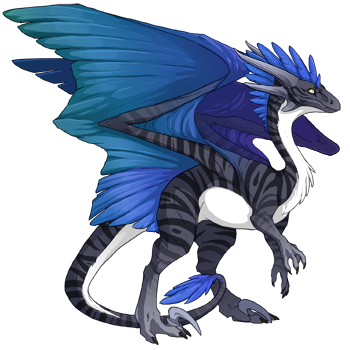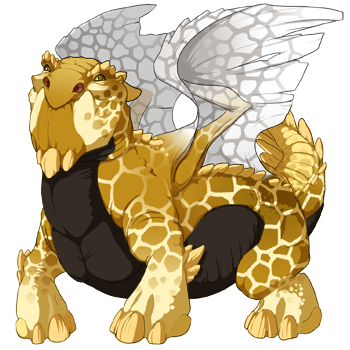 Quote:
PINGLIST - GENERAL
@CoolCougar @AngelsAtHeaven @Snow99 @pythonesque @sheepm8tr @Kaltalria @Alto1958 @doglover101 @Frozenn @DeoxyHelix @Velturias @Enzi @XxRQYTxX @Starsea @MaraLaray @gayfishpirate @Alledowaya @emio123456789 @Moonrisewolf @MidnightDragon45 @Dawnwatcher @Maria279 @Frostt @H2ODelirious @Catspaw @LoveSoraTchi @Cry0genic @Reizin

Ask to be added!
Quote:
PINGLIST - SPECIFIC
(see next post for breeding pairs)

XXYs » @Lisegathe @Frostt @Lility91
XYYs » @Frostt @Lility91
XYYs with bubblegum-blackberry primary » @Aliciaa
XYXs » @Lility91
Nocturnes » @Atelophobia
Wildclaws » @Atelophobia @Forestglade @Moonrisewolf @Frostt
Bogsneaks » @panopticon
Coatls » @Forestglade @Frostt

Ermac/Corbin » @Shadespots
Ermac/Corbin (female pearlcatcher, orange tert) » @Augusteen
Ruby/Corundum » @MalikAlSayf @panopticon @Azurine
Ruby/Corundum (male wildclaw) » @November123
Atticus/Pumpkin » @MalikAlSayf @Vigilantes
Jacquo/Lantern » @MalikAlSayf @LadyBelz
Soru/Thunder » @MalikAlSayf @Alto1958 @Forestglade @Chiluver
Soru/Thunder (obs/obs) » @Frozenn
Spinel/Tap » @Forestglade
Itaru/Mouko » @Moonrisewolf
Smoothie/Yogurt » @Rainbowlion
Eventide/Oskelinn » @Nepkitty @Moonrisewolf
Magpie/Dalma (skydancer) » @KozaEliwood @FlutterByHeather @panopticon
Boggle/Scrabble » @Forestglade
Boggle/Scrabble (bogsneak) » @Dragonisa @WillowThorn
Chasm/Depths (spiral) » @November123
Chasm/Depths (abyss/magenta/cyan) » @Bany @gelberus
Arabella/Barnaby (skydancer) » @FlutterByHeather
Sebastian/Veronica (green primary) » @Kaltalria

Ask to be added!
free dragons
|
vethica
@ tumblr!