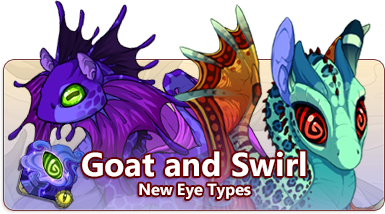 New eyes are appearing on dragons all over Sornieth!
---
New Eye Type: Goat
We've launched a brand new eye type:
Goat
. Goat displays as a mottled eye with a horizontal pupil. This naturally occurring eye type has a chance to appear when a dragon is hatched.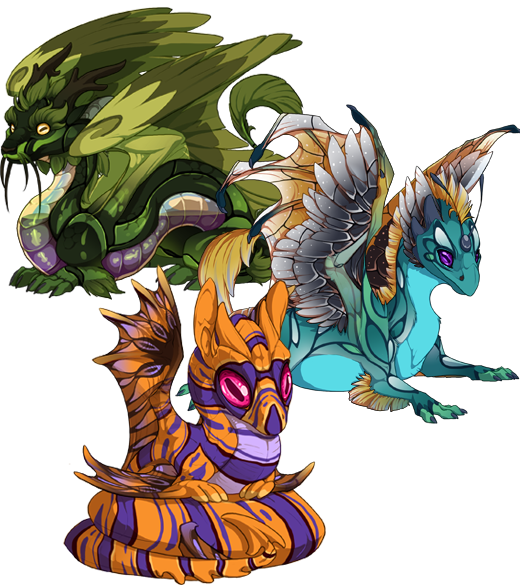 New Eye Type: Swirl
Swirl
displays as spiraled, hypnotic eye. This eye type must be applied with a vial, which has a chance of dropping from all coliseum enemies. For the next week, that chance is boosted!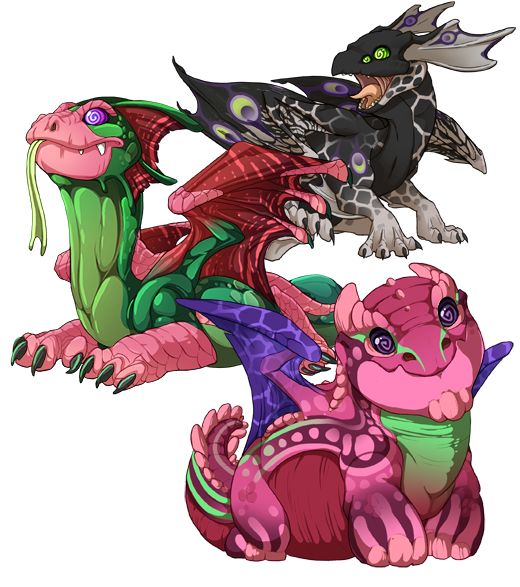 New Emoji
There are new emoji expressions for ridgeback, tundra, fae, and mirrors available to use around the site.




Additional Updates
Eye types available through the Vial of Scattersight (retired item) remain unaltered, and the tooltip has been updated to indicate which natural eye types it provides.