Good Neutral - Vendilum
A former prison guard, Vendilum is something of an adherent to law and order and can sometimes be just as harsh to allies as she is to enemies.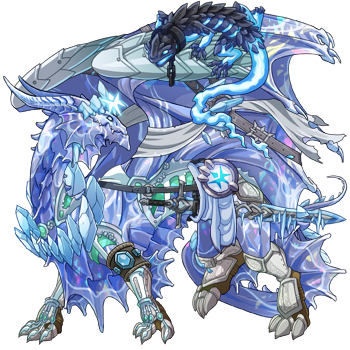 True Neutral - KING CHESTER
HE IS KING CHESTER, AND THAT IS ALL YOU MUST KNOW.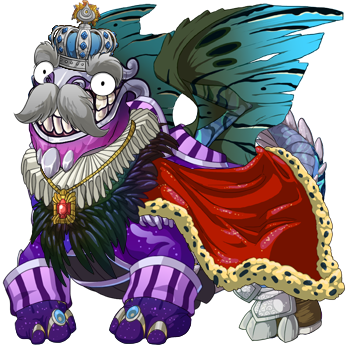 Evil Neutral - Raylah.
Crafty, more than slightly prone to pranking those around her, regardless of where they stand.