welcome to my accent/skin shop! you can call me tari
My English is not very good, because it is not my mother tongue. Please use some simple English with me if it is convenient. Thank you
FR time +14
Information
About the payment and pre-orders

1.I will print the accent when there are 7 or more people signed up.
2.All orders will be sent through PMs or one-way CRs. Payment is needed in advance to cover the blueprint costs.
ps Once there are enough slots, I will ping everyone to send payment messages! So there is no need to send the payment to me immediately!
to reserve a slot please ping me, as I'm not subscribed
3.I accept both gem and treasure (as well as mix payment), the ratio is 1g = 1100t.
4.You can resell my work.
5.Please be patient as it usually takes 5-7 days to get the accent approved!
6. You can ping me for a preview.


Quote:
Quote:
Quote:
Pure color series
I'm a big fan of warm colors and gold decor, but I do occasionally like solid colors
Quote:
Pre-order new skin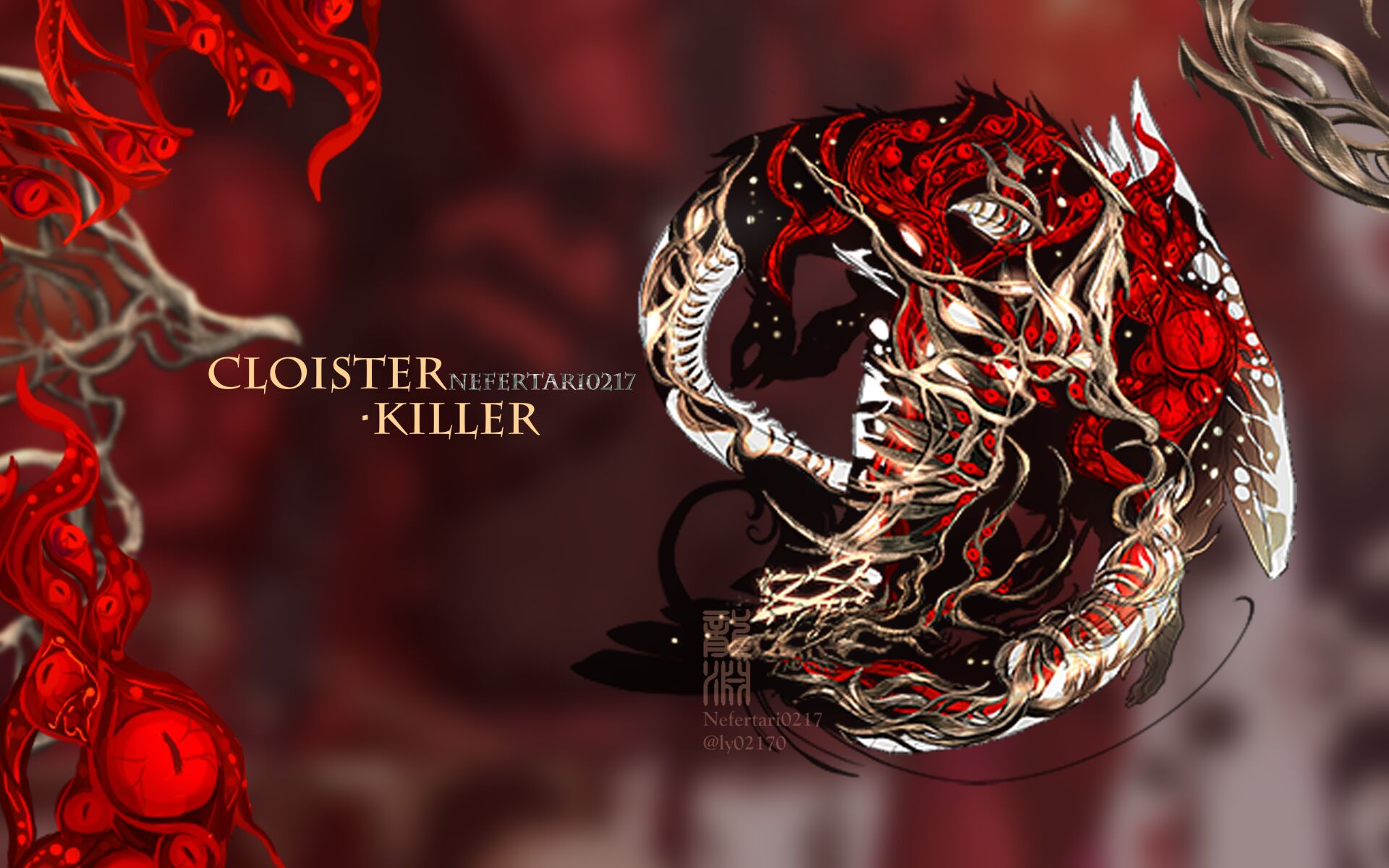 Cloister · killer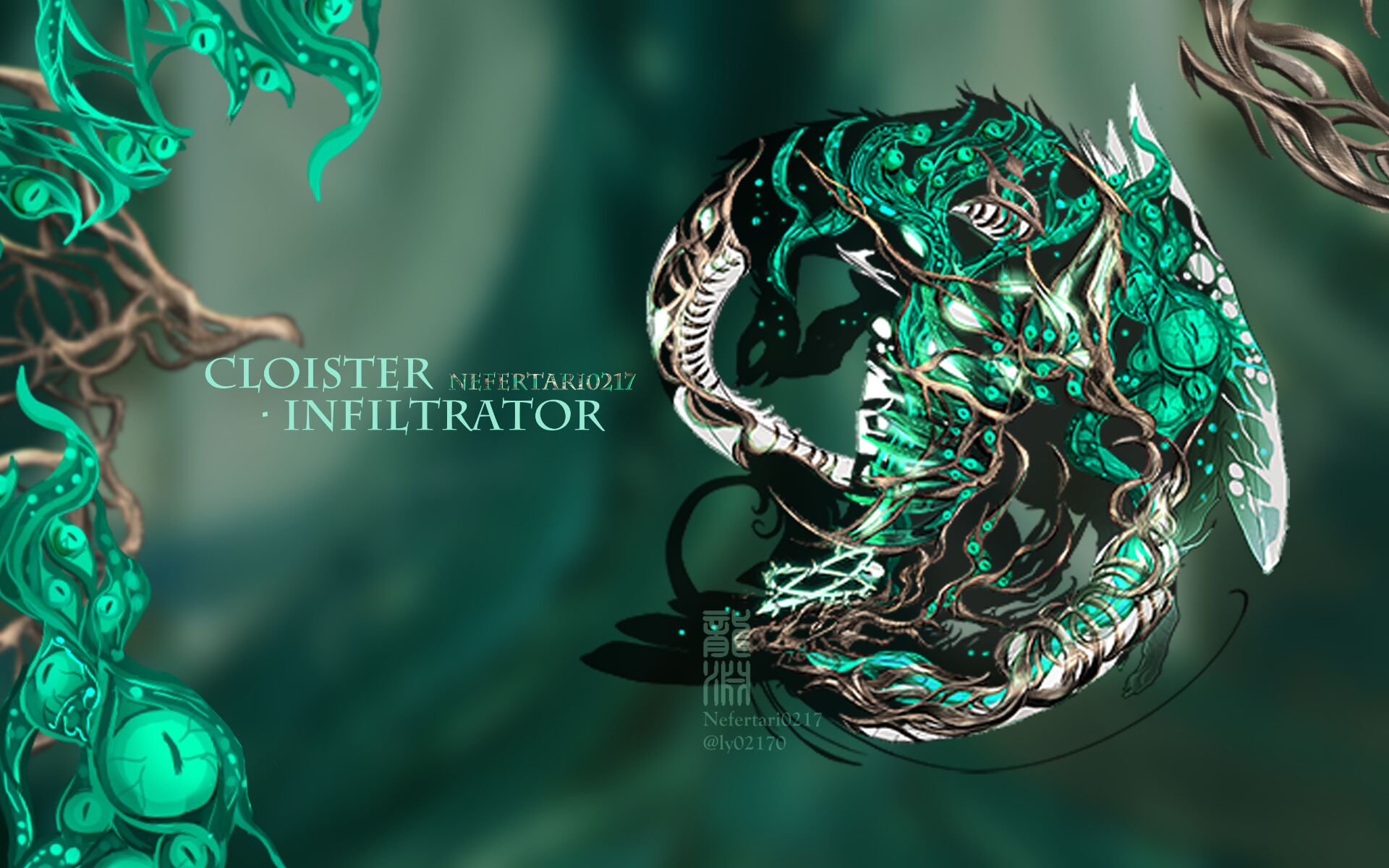 Cloister · Infiltrator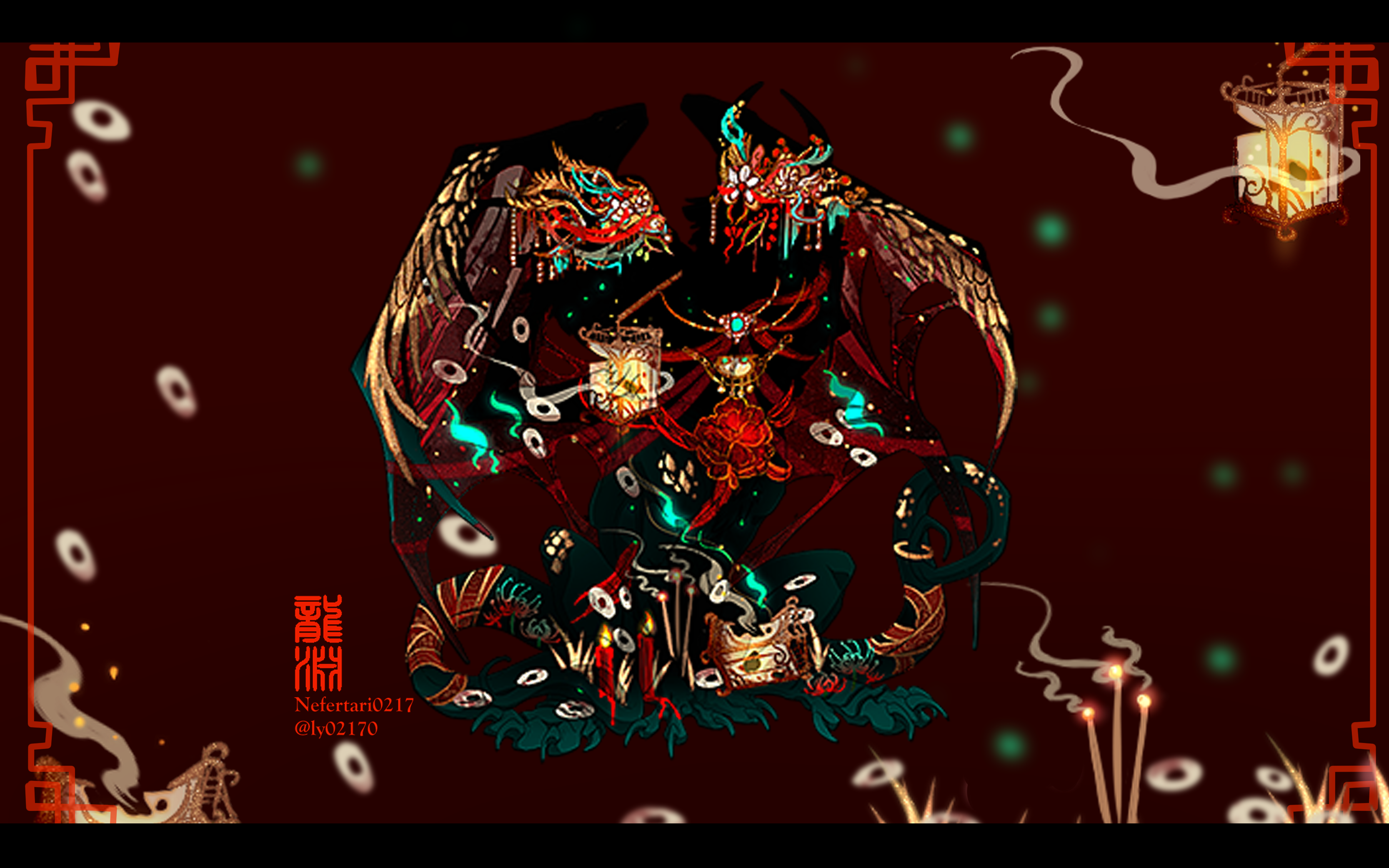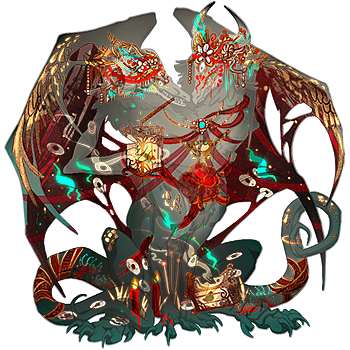 guimeiren yejia





general pinglist
@ Dierdre
@ butcherbaby
@ Mikada
@ Zelai
@ Toska
@ Harmonywish
@ Flora
@ Mortca
@ cholesky
@ Hasufel
@ Miirim
@ 9th
@ BloodQueen
@ yeechen

@ ThatOnePlagueDr
@ Itarille
@ Zerobotic
@ Darlnim
@ WHDE
@ Auraelia
@ Nekromanteion
@ MosanSun
@ Meii
@ Odile
@ Ico
@ Jinoga
@ Barrdwing
@ takatsuki

@ IIIIIIII
@ crystallarium
@ queerqueg
@ Lomon
@ stovokor
@ mysticpenguin
@ milkchai
@ nightdust
@ Vergil
@ cartel
@ Lucifurteeth
@ CrystallizedMoon
@ Sinnouk
@ Croissants
@ Peisinoe
@ pitohui


@ Jaypaw
@ Norion
@ callerunknown
@ bonivich
@ Kucumatz
@ AstralEventide
@ Tuberose
@ doniider
@ Gaston
@ SuzyChi
@ xiaoyuetian
@ RThrax
@ Hydrocity
@ Furiosa
@ DarZz
@ Ambulocetus

@ Irmingard
@ nilah
@ Ebrietas
@ TNE271
@ morn
@ Kaixin
@ diTitania
@ Prongsie
@ Silverishness
@ Zelrune
@ SepiaSenpai
@ Kunikida
@ Russia
@ Seraph822
@ Sidya
@ Malachite
@ StarrySkyTonight
@ Vrtra