Rules
this is a preorders-based shop. I need a certain amount of gem slots filled to put in an order. I will ping for payment once those slots are filled
You can pay upfront if it suits you, but I might reject your payment if there aren't a lot of slots filled.
If not prepaid i will PA you with the skin for the full price.
I can accept mixed payment or T for post-printing slots. i go by the average current conversion rate
Pls note which skin you're paying for when you send preorder payment! (if you forget it's fine, but it helps me out a lot!)
Sometimes I reorder the slots within a print run. This is only for my convenience and will not affect when you get your skin.
i am open to custom/private/public recolors and collabs!
i don't care what you do with my skins after you buy them! if you resell i will have faith that you will do so rationally. i support the resell hustle
i stopped replying "added" etc for a while but i started doing it again! sorry if this confused anybody.
if i have to change a major design element of a work (as opposed to, say, just darkening some lines in certain spots) i will make sure to ping all who have bought or committed to buying it.
---
Skin: fairyc0re
[850g]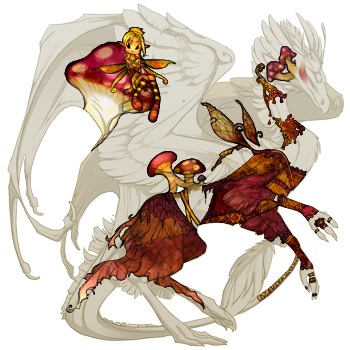 1.mine
-
2.@butcherbaby
3.@Are
4.@
5.@
6.@
7.@
-
8.@
9.@
10.@
---
Skin: vamp classic
working title
[900g]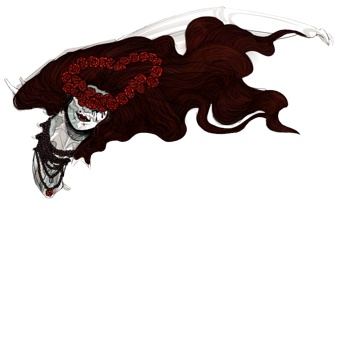 1.mine
-
2.@Thardus (paid)
3.@Viscount
4.@sharkbutt
5.@emshen
6.@ItMeansHope
7.@
-
8.@BrandonFlowers
9.@
10.@
---
shelved works.
would reprint with enough interest.
10 copies, 550g 20 copies, 500g 10 copies, 500g 10 copies, 550g 10 copies, 1000g

10 copies, 1000g
---
retired works.
will not print any longer
900g
---
customs
2 copies, private
---
Reprints Interest
Trinket Aficionado
1.@butcherbaby
evil god
1.@FinalFlight
2.@Suspended
3.@Eptic
4.@QueenNothing
flon
1.@Tan4
bewwies n cream
1.@wormwizard
2.@Fruitling