Journey's Lazy Accent Thread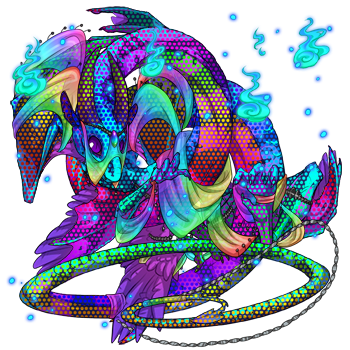 Rules
Gems take priority for pre-orders. Treasure slots will be bumped in favor of gem slots.
Please send payment through 1-way crossroads. This is so I have an easy to read record of payment.
Prepaid skins are sent through PMs and reserved, unpaid slots will be posted to private auctions.
If a skin/accent you've ordered has been printed, but you haven't paid, you have a week to do so before your reserve is canceled and the item is placed on the AH.
Treasure, items and art accepted for in-stock items. I have a wishlist regarding items.
Let me know if you have a request, like a different breed or a recolor.
I love seeing dragons in my skins / accents. Feel free to post them. I appreciate them all.
In-Stock
Accents
- 400g
Skins
- 700g