I have a golden imp that needs an accent.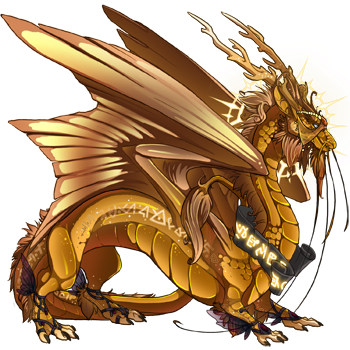 I tested one on him that is no longer available:
I would like to find another that would have a similar effect. Dark, space-y accents (or any accents that look good on gold imps and don't cover up too much of the Runes markings) are welcome.
I'm looking for a similar skin for another imp of mine, as well.