Quote:
Sorry, I was on a trip (and still on a trip) and there was very bad internet. Previously I could not answer, the message did not go away!
All slots are added and skins are sent to print. You will receive a private auction as soon as they arrive!

I do not want to all of you ping without a goal
Thank you all for your kind words and comments.
WHAT is right now in the AH?
From Custom/Privat projects
Quote:
New Skin/Accent Preorders:
Burning spell (skincent)


800g/ 720kt - forum Price ( Prepaid )
Fire of Creation (skincent)
850g/ 740kt - forum Price ( Prepaid )
NEW ! =)
Equilibrium Eternal (skincent)
850g/ 740kt - forum Price ( Prepaid )
Retiring after this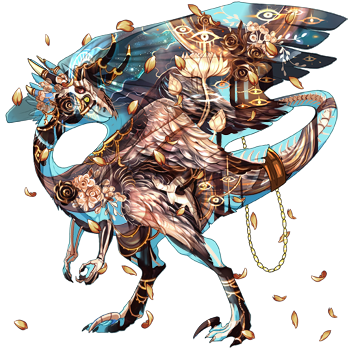 Before the dance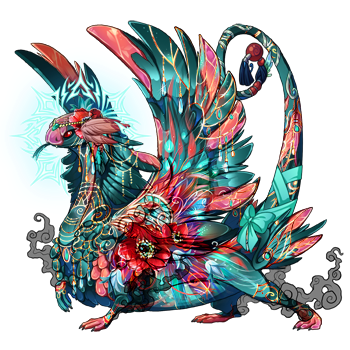 800g/ 720kt - forum Price ( Prepaid )
Before the dance - Gold


800g/ 720kt - forum Price ( Prepaid )
You can freely use my Topic - like a gallery, where you can publish your dragon for everyone if it's my skin on! Let it serve your joy!
Quote:
NOTE. Important pre-order rule!
If you pay the skin in advance - you help me buy a Skin Blueprint in this way, and get the skin at the preorder price.I'm not always waiting, when to all slots - fill . I often start printing a skin for my money. If the skin is already printed - those who have prepaid their copy, get it from me at the pre-order price. If the copy is already printed, thanks to those who pay before and to me, it falls on the AH, where it will be more expensive. And if you want to get it with preorder price - you will have to wait until 7 new slots fill again. I think this is absolutely logical and correct in relation to those who risk paying ahead

One additional rule.
After you have booked the slot, I will send a ping about the payment.
After that I'll buy a bluprint and send the skin to the press. I'll send another ping about checking your payment and waiting two days after the second ping. After that, in case of your absence from your place, I will move those who may be behind you, but have already paid their turn, to your place, and you to their place. I see no reason why they waited so long. Thank you for understanding.