New Accent(s):

Scarecrow PC Male



Shade Worshipper for Male Imps



Shade Acolyte MNoc



Junker for Male Mirrors!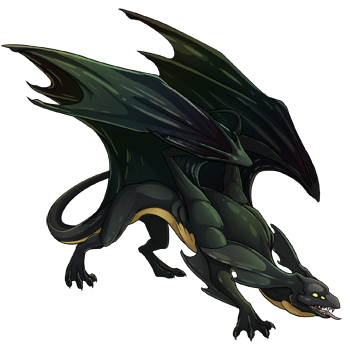 Rules:
I don't bargain on prices just yet. I'm new at this.
Be nice please
Once I receive payment for all orders I will submit the accent to be printed. I do not have the funds myself to buy the blueprint on my own. Hopefully in the future this will change.
I don't accept pre-payments on an accent until at least five people have expressed interest. Once 5 has been achieved, I'll then send out a ping to those people.
I will only accept a total of ten pre-payments
Quote:
Prices:
All accents are 600 Gems, and most will be available for preorder.
All skins/skincents are 750 Gems
If you wish for me to do a custom skin, it will be the price of the blueprint + 500-750 gems. Same for custom accent.
Quote:

General Pinglist:
obiwan
Corvida

Quote:

Shade Pinglist:
dracoon (nocturnes + wildclaws)