W

E

L

C

O

M

E



In the Arcane Garden, we do our best to keep you satisfied, and of course to keep all of you happy with the latest accents & skins!

In the garden you will encounter lots of cute, pastel, sparkly, Pixel and space stuff! We may put our hearts into making lots or Arcane skins and accents as well, just because, well, Spacedad! Other than that, we may even do custom designs as well!
R
U
L
E
S
:
Be respectful and patient

Pre-ordered Accents are 550 gems Unless stated otherwise

Limited / Special Accents may be higher in price

For now I only do Gems in payment

Refunds for pre-orders will be given on request or when I cancel an accent

Most accents/skins will increase in cost after the pre-order period

Once the blueprints are purchased I can't do refunds

The reselling of accents is allowed.
Thanks for reading !
S
P
O
T
L
I
G
H
T
: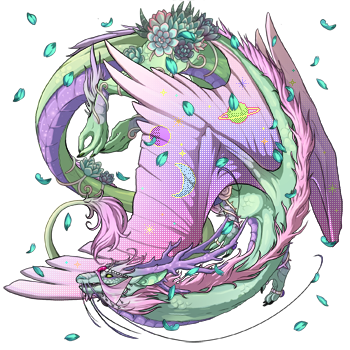 Katla wearing my 8Bit Galaxy!
[Dragon found in Lackess's Lair]

A
C
C
E
N
T
P
R
E
V
I
E
W
E
R
You can now preview any of my accents on your own dragons without having to ping me!
It's found on my Tumblr page ~