Welcome to 'Gii, Mushy!' Accent and Skin Emporium!
Re-creating this as I'm more into accents now! Every bump, comment and suggestion is most appreciated.



- Please be polite and patient for your accent/skin.
- Five orders in Gems must be made otherwise I can't buy the Blueprints.
- Gem orders take higher priority over Treasure orders.
- Current conversion rate: 1:750
- ALL accents are 450 gems if a 5 pack is funded; 400 gems if a 10 pack is funded

- WILL do Custom Accents/Skins as long as you provide the blueprint, PM for discussion

- If an accent is marked "Limited", there will only be one batch.


NEW!!! wrote:


Windfell



Lillian Spread



Winterbreath Blossom

Seeking Old Dragons! Forever collecting October 1st 2013 dragons. Previously BeingOfNature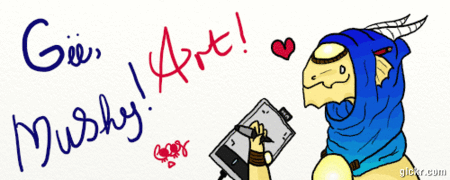 Old Art Thread
3DS FC: 0259-0316-2794 Pokemon Y