Some rules because there must always be rules!
1. When you place your order do not send payment please! I will send you a private auction once your skin/accent gets approved. You may pay when you have the funds.
2. I make some plague art. If this bothers you do not sign up for my pinglist.
3. You can resell my accents at any time. Whether they were won in a raffle, purchased here, or what ever. Once they are yours I don't care what you do with them.
4. From time to time, I will put new accents in the AH without setting up a reserves list. People on my general pinglist will be pinged when I do this.
5. If you can't add yourself to pinglists please feel free to ping me and I'll add you.
6. Give me all your candy and or glass bottle themed objects
>>> General/Custom Pinglist Link <<<
Here is a link to my FR tumblr :)
https://pesticidefr.tumblr.com/
and my deviantart which has my other stuff :)
http://lanasy.deviantart.com/
---
Custom skin/accent Auction: CLOSED
SB:
CB:
MI:
AB:


- Accepted payments: Gems, Treasure, Plague eggs, USD (paypal)
- 5 Minute snipe guard before rollover
- Provide your own blueprints (up to 5-pack) I don't mind selling extra copies
- You have up to the time I finish your custom to earn payment. Due to my busy schedule customs can take up to 3 months. If I finish your custom and you go MIA, you have up to a month to respond before I have the right to distribute it as I wish.
* Please ping the person you outbid




---
Feel free to ping me if you'd like to be on the customs ping list!
---
Latent Horror - 750g or 760kt - Retires 11/24
Reserve your slot here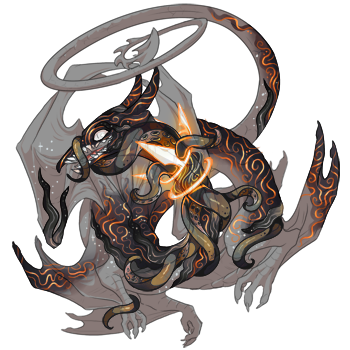 ---
Old God - 750g or 760kt - Retires 11/24
Reserve your slot here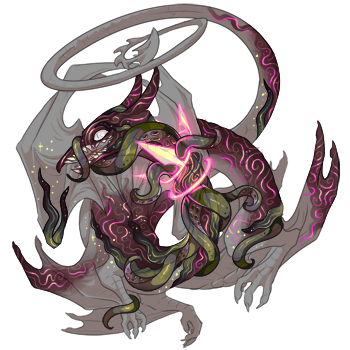 ---
Ping list:
Moved offsite since it's gotten so long XD
---
Trophy Cabinet


---
Never coming back
Ancient releases
---
Customs

---
Personal customs: