@
Lovable
i'm digging the idea of a few dragons meeting and stuff happening in order to flesh out lore. A few i wanted to focus on from my lair are:
Willy, my alchemist/scientist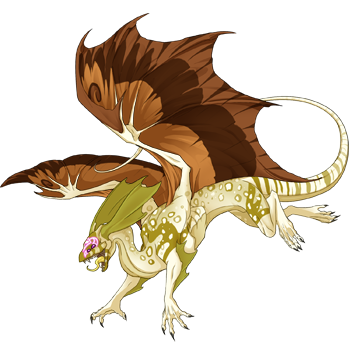 Smyght, an accidental seer who was "blessed" by the arcanist. She just wants to get back to being a normal dragon, though.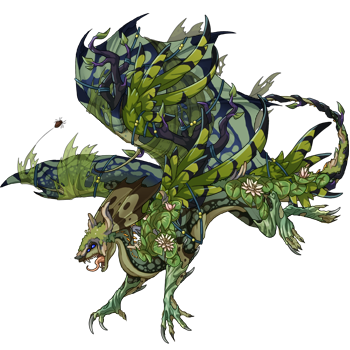 Reed, my strange feral swamp lady! She's kind, just rough.
We don't have to use those dragons, they're just underdeveloped. Which dragons would you want to use? Do you have any ideas in mind on how the plot can go or are we just winging this? I'm cool with either!