@
HermiTheHusky
Rodin was heading walking through town, she'd just sold some meat and furs for a decent price. She was going to buy some crates of fruit for herself. She wore a simple cloth dress with a bit of leather armor over the top. She had a thicker shoulder piece where Vor,her green and orange fae sat.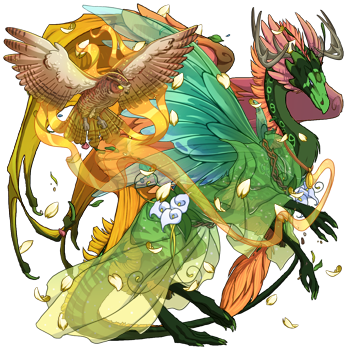 Vor trolled softly, rubbing against Rodin's black hair, making it even more of a mess. Rodin chuckled, looking to the fae with bright green eyes that matched the dragons scales. "Yes, I know. We're almost done. I have to see if they have Pepper's parts in yet. A few more parts and she'll be walking like a normal coatl. "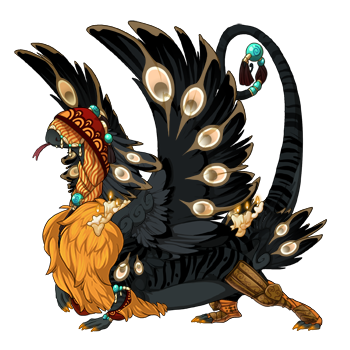 Pepper was a young coatl that Rodin had raised since finding her abandoned in the forest. Her back legs were deformed and Rodin has been doing her best to get her legs working again. She'd made some progress, though Pepper was used to walking a little differently.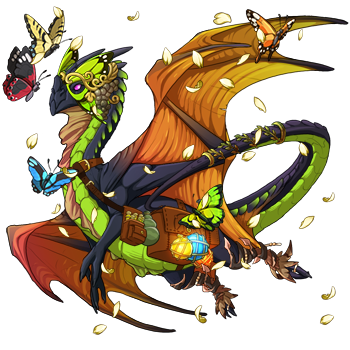 Soris was waiting in an area with the other dragons who were waiting on their riders. Pepper was at their house. Soris always went with Rodin and made sure she stayed safe, even though the woman knew how to handle herself. He settled down in an area off to the side, not really wanting to be bothered at the moment.