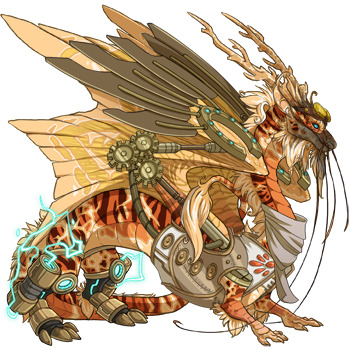 "You know, with all these lemmings around, I don't think you would need to curse me into hamster form if we'd taken the wheel."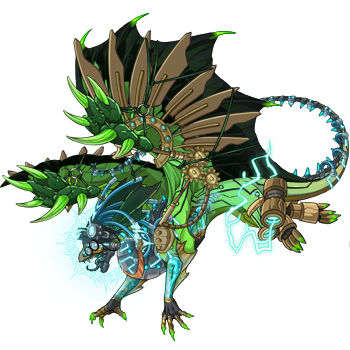 "It would have been immensely satisfying. Unless you believe the lemmings shall help you now, continue searching."
"Remind me why I brought you again? Oh, almonds!" The sparky little nuts quickly disappear down the imperial's gullet.
"I am motivational. Do not eat possible power sources."
"Motivational? Since when have I needed motivation? And almonds aren't a power source unless you're a tundra. There's nowhere near enough energy in them."
"Then why have you stopped searching? Continue. Now."
"Ah. Motivation. I see," Vas rolled his eyes. "As it happens, you're standing on my power source. Shove over, we need to dig it out."
Ten minutes later, there are several chunks of some sort of metal on the ground before them. "This will be your power source?" Hexi asks, skeptical.
"Yes! It's tungsten, glorious charged tungsten! With this and those copper cylinders, we can do anything!" He descends into a maniacal laugh.
"I do not believe the Stormcatcher will approve your plans for world domination unless you return to his service. And Windsinger will not approve regardless."
"Spoilsport."
X, Charged Tungsten
((Crud! Do I count for today?))