I'm hoping to leave the site for good in about 10 days, but still working on getting thing out of my inventory!
We have an achievement now, courtesy of @
polkdotastronaut
! Feel free to add this to your hatchling's bio if you wish!
I have a bunch of eggs, like over a hundred eggs, but I'm not going to be here to enjoy what rolls out. So I want to give you
One
random Unhatched egg, and all I want in return is for you to show me the dragon in this thread!
The dragon is 110% YOURS to keep, sell, exalt, whatever!
If you have a scry in mind after hatching, even better! This goes for any triples, doubles, primals, whatever happens to pop out, it's yours.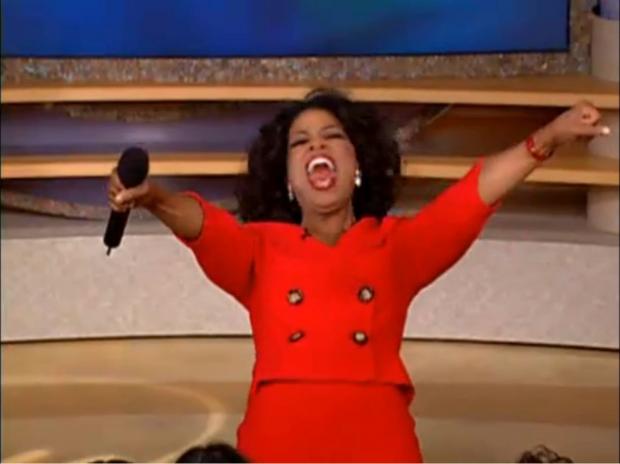 My only requirement is that your account is at least one week old as of today, Oct 12, 2021! You do not need to send me anything in return, unless you want it to sit on my account forevermore :) I'm limiting this to 1 per person, at least for now. If, for some unknown reason, there isn't enough demand for free eggos, I may change that c:
Back in message/CR jail - I'll try again in a few hours! The true final count is 74 eggs left as of October 16, 2021 05:24:27, so the next 74 people to request an egg will get one but none after that! So please feel free to keep requesting and sharing your hatches!
When I'm out of eggs, I will change the title of the thread to "Closed," so if the sign says Crack 'em, just tell me where to throw the egg!