This is my 3-year anniversary raffle! (This is also my 400th Forum post)
I decided to raffle off this pretty boy!
He has art and will come with his familiar!
Second place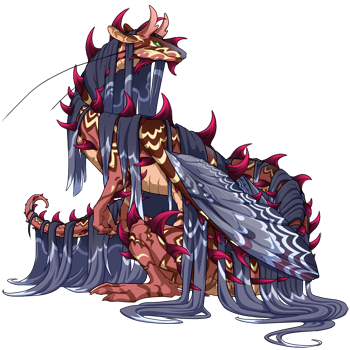 She is a 5G Ignis : 7G and 11G Naomi Descendant! (I'm looking into getting her art)
Third place
He is a Gen 2! ( I'm looking into getting him art too)
Fourth place will get a light egg!
Tickets are 1kt/g!

Item/Familiars can be used for tickets!
The number of tickets based on lowest ah price.

Unhatched Eggs are 1500 tickets

NoTN items are worth 5X auction house value!


Using the button in your signature will give you 200 tickets! ( you need at least one ticket in the raffle to do this)
I am willing to give tickets for art/lore! PM me and let's see if we can work something out!
I'm commissioning somebody for his lore
End date:
12/31/20 at rollover!
The raffle is being extended due to waiting for art!!!
the raffle ends at rollover today
Winner will be chosen by random number generator!
Button made by CupcakeCass
Code:
[url=https://www1.flightrising.com/forums/raf/2933445][img]https://i.imgur.com/YGZRwWi.gif[/img][/url]
PM me once it's added so I can add your numbers!