Welcome to the Hatchery of Wisteria!
With Wisteria's Hatchery, You will be able to adopt as many Dragons as you'd like! They will be listed on this front page, or you could always check the "oracle" tab in Wisteria!
Rules To the Adoption
Name to Claim
Attach the BB code
Please be polite :)
First come first serve
Ask to be an affiliate if you'd like
Ask to be put on a pinglist if you're interested!
Donations?
How to donate
Just send over a cr! I will only be accepting 2 dragons per week :) There may be a waitlist so Cr acceptance is quite slow.
---
Hello! I'm Ebony, the Botanist of Wisteria! These lovely dragons here are ready to find their new destiny from the oracle! I hope that one will truly catch your eyes! To be affiliated with Wisteria, please leave a comment! Have a lovely morning/afternoon/evening/night!
Code:
[center][url=https://www1.flightrising.com/forums/raf/2859107][img]https://imgur.com/a3nzBRC.png[/img][/url][center]
Affilliates that Wisteria Has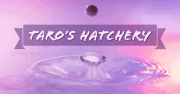 https://www1.flightrising.com/forums/raf/2914391
----
---
Unnamed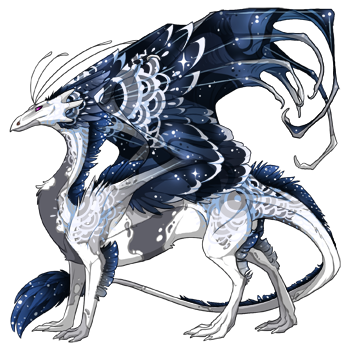 Unnamed
Unnamed
Unnamed