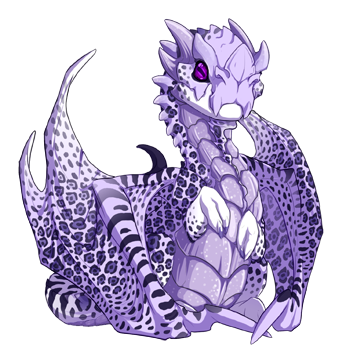 Hello and Welcome to Ravaen's Familiar Raffle thread.

I am your host, Blaze. It would seem we are being over run with Familiars and they need to go to new homes. I would suggest going for the ones you don't have or you'll end up over run like we are. But in the end it is up to you which Familiar you seek.
I would like to ask that you please read the following rules before you enter.
Thank you
---
Future Familiars that will be raffled off will be posted further below.