PUSH HUB
FODDART
IF RAFFLE
LEVEL THE BANK
BALDWIN'S BREW FOR THE BANK
FESTIVE BAUBLE HUNT
15th - 28th December 2019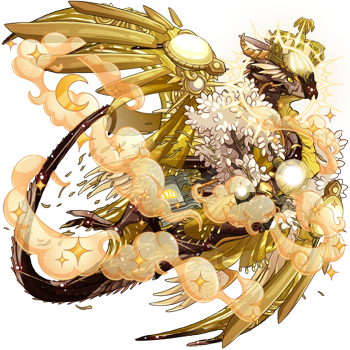 Glass-blower Pearl has been working hard at Heph's Forge to make a series of flight-themed festive baubles to help celebrate Eleven Nights of Fire.
Come join a scavenger hunt for these delicate baubles hidden in the lairs of Fire Flight members.
Every entrant gets a garland, and for each bauble icon you find, you'll get that bauble on your garland.
---
There are three ways to play.
Send me your entry fee of 5,000t or 5g and I'll message you the clues for the hunt.
Send me your responses to the clues and I'll confirm you got the right dragons
If you guess wrong, I'll let you know and you can try again until you get it right
Once you've got all the baubles, or the event is over (rollover of 29th December), I will send you your customised garland (with either your username or your player # - your choice)
If you really like badges, you can get ones of each of the baubles (customised with your player ID#) for one level-5 dragon each (via 1-way CR)
NB: Fire-flight members, any levelled dragons you send DON'T count towards the IF raffle
Fancy a bauble-themed accent? Here's one with all eleven baubles for that festive Banescale look
For every dragon you send, you'll get a corresponding number of tickets into a raffle for the accent e.g. a level-5 dragon gets you 5 tix, a level 7 gets you 7 tix etc. If you want to send an un-levelled ADULT dragon, that's also fine and gets you 1 ticket
Raffle closes at rollover of 29th December, when the winner will be drawn
There will only ever be two prints of this accent: one for the winner and one for me (and I will never sell it or any other copies in the future)
NB: Fire-flight members, any levelled dragons you send DON'T count towards the IF raffle
If you're playing the 'Relaxed Version', please keep the clues secret
I work full-time and am FR+17 so there may be a delay in my responses, but I will get back to you as soon as I can
Any questions, please ask!