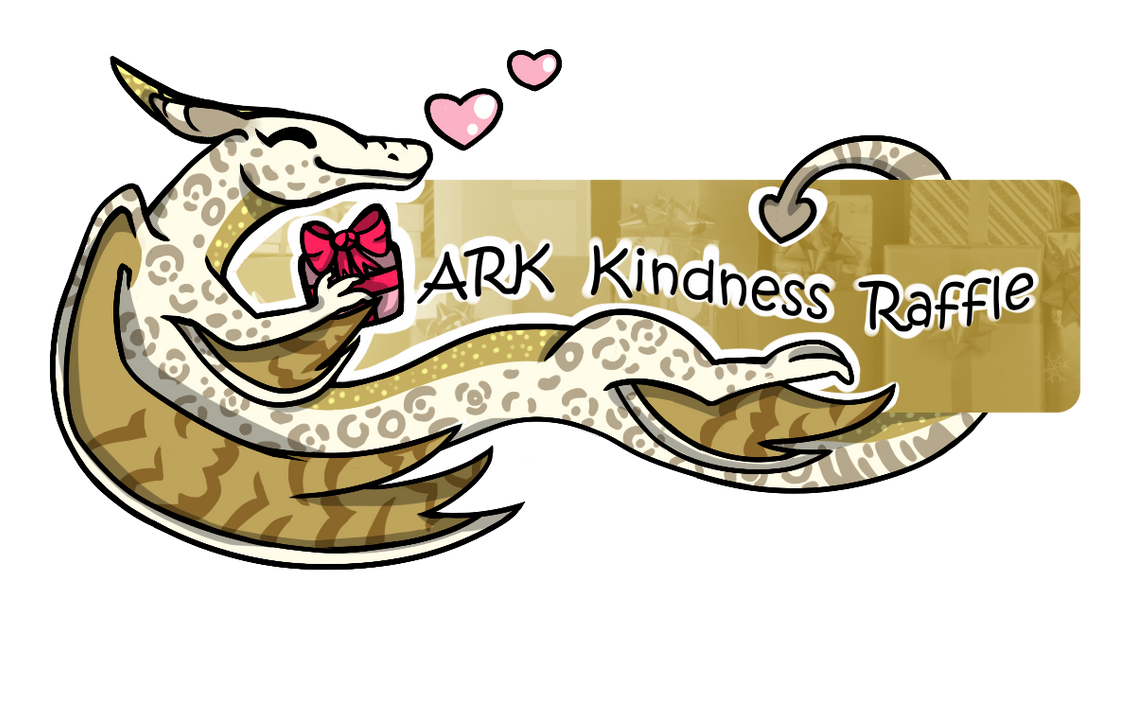 TO FRONT PAGE
"Welcome to the grand opening of the ARK/Kindness Raffle!"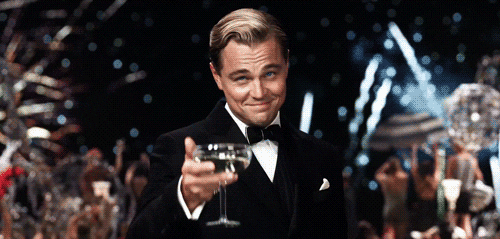 I'm so excited to be hosting this raffle/event for you all. I'm going to try to keep this post sweet and to the point, as all the other information can be found in the first few posts.
But first, please let me know if I missed anything important or you are confused about something.
There's a lot of amazing prizes from a TON of amazing donors. I couldn't have done this without all of you. Tickets cost 5,000t or 5g and there are dozens of ways to earn free tickets- in fact the main way to earn tickets is by gifting OTHERS. Amazing, right?
The daily event rollover is going to be roughly 14:00 FR time.
Yes, I'm still taking donations if you want to message me.
A lot of important links are in the front post,
like the daily event calendar and ticket spreadsheet.
IMPORTANT LINKS:
Ticket Spreadsheet
The ARK Award List
Imgur- A Free Image Hosting Site
Screenshot Submission Form
Daily Calendar of Events
Umm what else, I love all you guys, you are all amazing.
All ticket sales go towards funding the sprite unlock prizes and daily prizes...
I'm not keeping any of the money!
Ping Your Friends!
Participate in the event, earn 1 ticket towards the daily raffle.
For every 2 users that you ping, you earn 1 tickets towards the main raffle.
However, you can't double ping people!
If someone else has already pinged that user, it won't count.
Daily Prize:
---
Opening Pinglist and all Donators:
Donators will not be pinged again for the remainder of the raffle unless you are holding a prize or choose to be on the main pinglist.
@
RoyalSorceress
@
SerenityBreeze
@
LadyOfTheSkies
@
XBloodThirstyX
@
Fantastea
@
Macchi
@
LupusUncia
@
Astonia
@
ARPL
@
BeckAlistiere
@
MissNevermind
@
Prisoner319
@
BaldwinBogsneak
@
mayanaz
@
Clya
@
KnightYumi
@
Watercolour
@
quatervois
@
Palmtrees
@
VolcanicThunder
@
Larkfin
@
Dantex
@
Galearis
@
FrogTea
@
BottledLightning
@
Xotik
@
Cantata
@
Quintillion
@
Wylin
@
Cats
@
Demonkid
@
Eindride
@
SugarRose22
ARK Awarded Members
You users have received an ARK award at somepoint... therefore, you are eligible for 15 free tickets (regardless if you have bought or earned any already).
You will only be pinged here once unless you ask to be put on the pinglist.
Please let me know if you choose to claim your 15 free tickets!
@
Akorr
@
Alestrius
@
ApprenticeWriter
@
autisticromana
@
Auran
@
BaldwinBogsneak
@
Bananacorn
@
Catsy01
@
Cheshly
@
Churrell
@
Claire
@
Cruelty
@
CyanDog
@
Demos
@
DesertUmbra
@
DragonofMordor
@
Eikthyrnir
@
Eindride
@
Elisse
@
Evbay
@
Faolana
@
Fantastea
@
Funfactlove
@
gearfeathers
@
Ggirl
@
grandmaeblob
@
Grune
@
ilios
@
Infinity14
@
Li3los
@
Macchi
@
MageofHearts
@
mayanaz
@
mystiki
@
MxMagpie
@
Nanokarp
@
OctoberRose
@
Ozma
@
Paarthurnaxx
@
Pandella
@
PheonixPonder
@
Pipqu
@
Plushstiel
@
Potterhead
@
quatervois
@
Ratiasu
@
Roule
@
RoyalSorceress
@
schmaltz
@
SerenityBreeze
@
Shudder
@
Silkshoes
@
sky09
@
Takemi
@
TheDragonsQueen
@
TikindiDragon
@
TsarinaTorment
@
Uketomete
@
vainqueurs
@
Voidshadow
@
Wychwing
@
xenontrioxide
@
Xotik