Hello everyone! Welcome to my free dragon thread.
I love seeing the different combos of breeding. I would like to share them with all of you. Special thanks to the awesome community who have gotten me this far by their generosity.
Most will be from my nests. Sometimes I will also list ones I am re-homing.
I have now teamed with family & friends to offer more selection. These dragons will be listed in the Guest Nests section. Please ping the appropriate person.
This is not a fodder thread! There ARE fodder threads about. Please visit them instead if looking for fodder.
The Simple Rules aka "Please":
1. Two dragons per person per day
2. A name must be provided when requesting a dragon
2a. If a dragon is requested without a name, an RNG one will be provided.
3. I prefer dragons not be exalted or sold. I understand if you don't mesh with it at a later time. Please enjoy it's company for at least a few weeks, maybe even breed it first. Even better, re-home for someone else to enjoy. If you continually exalt/sell dragons within short periods, I will no longer give to you.
4. Be nice to all who visit here
I'm subscribed, no need to ping.
I have a pinglist for when I add new dragons. Let me know if you would like to be added or removed at any time.
Please give number ABOVE dragon or BBCode to make sure I get the correct dragon to you. Any CR not accepted within 2 days will be cancelled.
Now to the stars of this post:
---
BottledLightning for these
1. adopted
---
2. M
---
3. M
---
4. M
---
5. F
---
6. F
---
7. F
---
8. adopted
---
9. F
---
10. F
---
11. M
---
12. F
---
13. F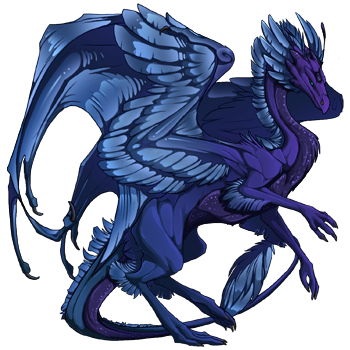 MORE DRAGONS BELOW