22:45 12/19

We are now CLOSED.
No new orders will be accepted.
Thank you for all your support! 88V
While wandering into the Wyrmwound, you are suddenly hit with a snowball. You turn and see three hatchlings, playing in the snow.
Tierra, Billy, and Arya
Arya:
Psst! Over here!
You come closer.
Arya:
Winter is coming!
Tierra:
Winter's already here, Arya. That's... why... there's snow on the ground.
Arya:
(gives her a look)
LIKE I SAID,
WINTER IS COMING,
and you know what that means?
IT'S TIME FOR SANDY CLAWS!
Billy:
SANDY CLAWS! YAYYY!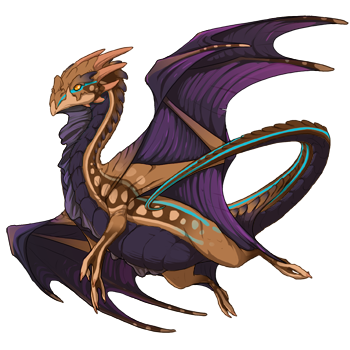 Anakin:
Oh no, not sand. It's coarse, rough, and irritating -
Arya hits Anakin with a snowball.
Billy:
Sandy Claws is coming soon! And that means we have to be nice!
Tierra:
We probably shouldn't be hitting random dragons with snowballs, then.
Billy:
We have all these presents you can borrow, if we can borrow money from you!*
Tierra:
I'm pretty sure that's not what being nice for Sandy Claws means.




*It's a joke about Ridgeback culture. We're keeping your money and you're keeping our stuff.




---
Welcome to Pup Scout Holiday Grab Bags, a grab bag event running from
Sunday, December 9th through Wednesday, December 19th!
We are raising funds for Plague's Dominance Bank, and you will receive random prizes and badges in return! To find out more about how it works, read the posts below. :)