11/1/18
Event is now closed, no new bag orders.
Thanks for your support! 88V
A happy Mirror pup approaches you, excitedly wagging her tail. "Are you here for trick-or-treating?" Arya asks. "My friends and I are going trick-or-treating too and we got a lot of stuff! We can help you get some treats!"
Welcome to Pup Scout Treat Bags, a grab bag event running from Sunday, October 14th through Wednesday, October 31st! We are raising funds for Plague's Dominance Bank, and you will receive random prizes and badges in return! To find out more about how it works, read the posts below. :)
Prize Odds
Tier 1: 50%
Tier 2: 35%
Tier 3: 10%
Jackpot: 5%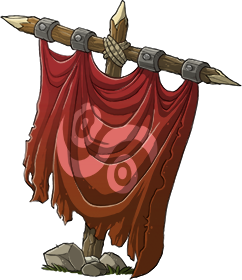 Click the Plague banner for the spreadsheet of available receivers!