I have decided to clean out some dragons and revamp my lair!

All dragons below are free to everyone, I only ask that you Please Don't Exalt Them
ESPECIALLY CLARISSE, LIGHTS, and SAPPHIRE

Some dragons will come as a singled dragon or a breeding pair.
Max is one dragon OR one breeding pair. First come first serve.
Single Dragons
Lights:
Taken by MyRelishFiftiejn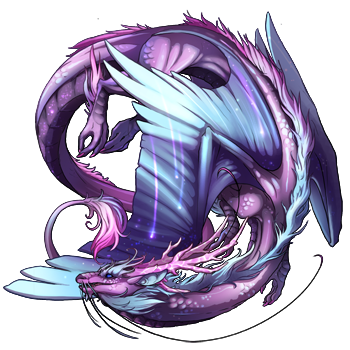 Coat: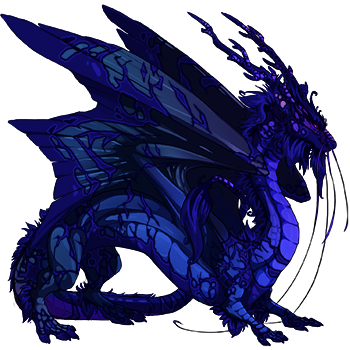 Night: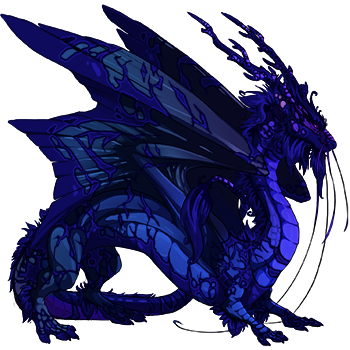 Oceans: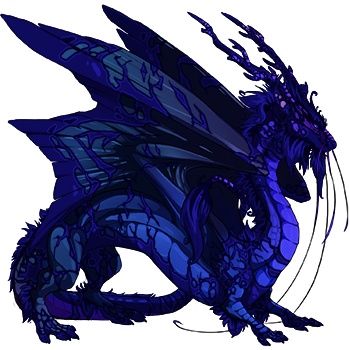 Mist:







Currents:



Wind:
Taken by Berahthraben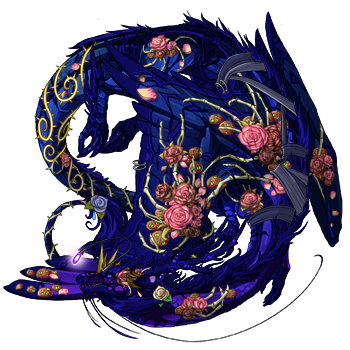 Clarisse:
Taken By Spacejackal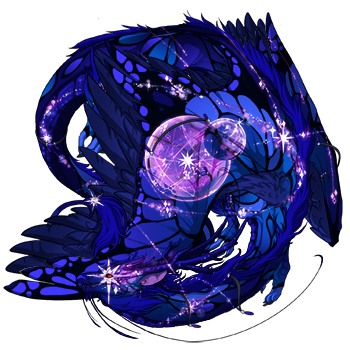 Seeker:
Taken by Rithiel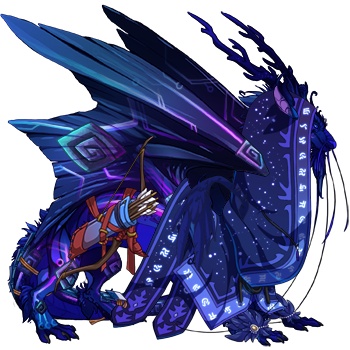 Chemistry:
Taken by StillANerd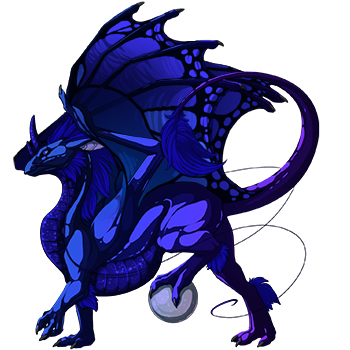 Innya:
Taken by cooldude13




Anubis: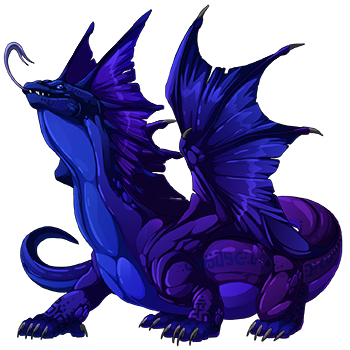 Alistair:
Taken by Multiverse711kk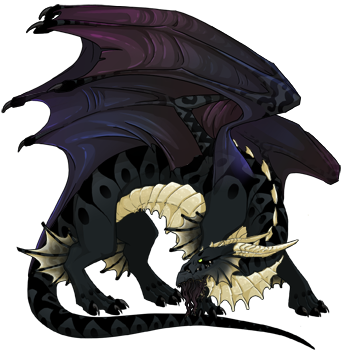 Dragon pairs:





For Neptune and Ender, you may ask for one of their hatchling if you have only asked for one dragon (means single dragon NOT pairs)

Ender: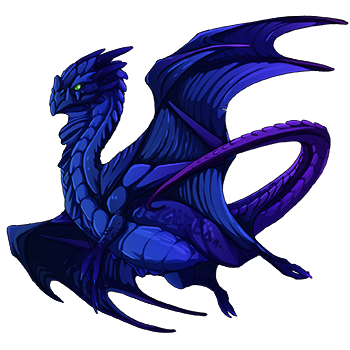 Neptune:






Three Eggs:

1.
2.
3.



Taken by Leystrider
Dusk: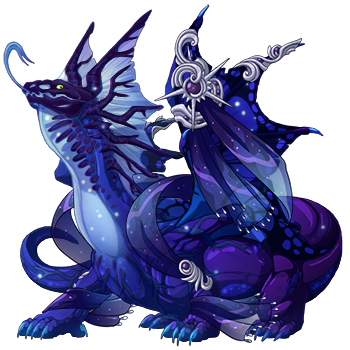 Flow: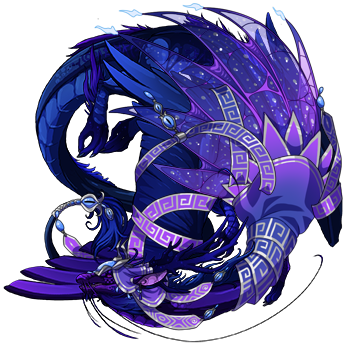 Don't have a breeding card for these two but...

Taken by Multiverse711
Tidestrike: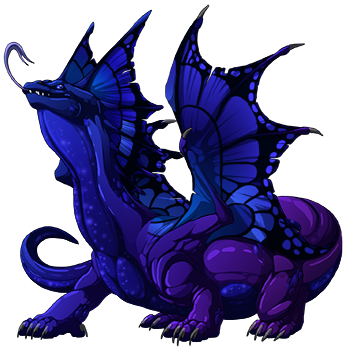 Sapphire: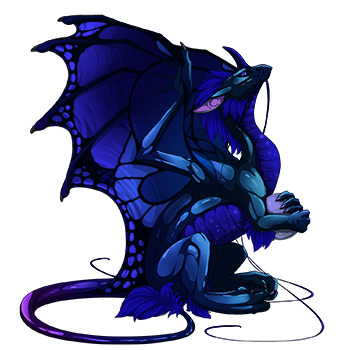 That's all folks! I hope these guys go to good loving homes!