Welcome to Flight Rising and the land of Sornieth! If you would like one of these dragons for your very own, post here! In your post, include:
--@
Clinquant
. This will give me a ping, an alert that you've posted.
--The number shown just above the dragon you've picked out!
I post here each time I fulfill a round of requests, so it can be worth it to skim posts since my last, just to make sure nobody's already picked out your fave!
1
2
3
4
5
6
7
8
9
10
11
12
13
14
15
16
17
18
19
20
21
22
23
24
Added 5/16
25
26
27
28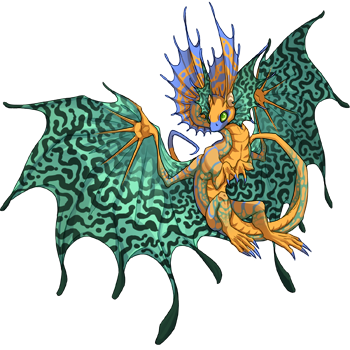 29
30
31
32
33
Donated by Zestpond 5/17:
34
35
Added 5/18:
36
37
38
39