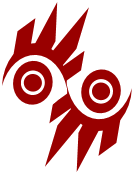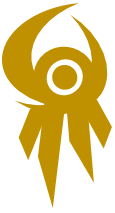 Welcome to my first raffle! I and my gaming partner @Moonstone00 will be running this raffle to the best of our ability, and try to send you guys home with some amazing prizes!

This raffle though, will be an unlockable tier raffle. A few tiers are automatically unlocked to start with, and as the raffle progresses in ticket numbers tiers will unlock and prizes will become available. If a tier is locked by the end of the raffle, then it will not be given out and will be saved for a later raffle.
---
786 Tickets Left till next tier unlocks!
If you have questions or statements please
ping
me or Moonstone00
FR splice icons made by Athexreh