Hello and Welcome, Everyone!
I will be hosting Nature's
5th Real-Life Scavenger Hunt!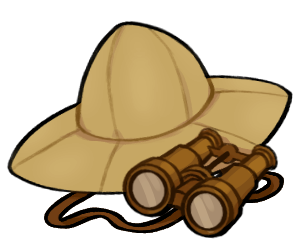 Quote:

Adventure:
1. Noun - an unusual and exciting, typically hazardous, experience or activity
2. Verb - engage in hazardous and exciting activity, especially the exploration of unknown territory
Are you ready for some excitement?

Pick up your adventurer's badge and get ready to explore. Check out all of the events so you know how to organize your time. Keep your camera ready to capture fun moments. Perhaps you'll even win a prize for your discoveries!