Welcome to the Terrible Odds Breeding Challenge!
This challenge is inspired by TheDarkestDream's Your Daddy Is An Exalt Fodder Challenge!


The main goal of this challenge is to breed a dragon with rare breed, primary, secondary, AND tertiary! Sounds simple at first... but then we reveal that this dragon is the father.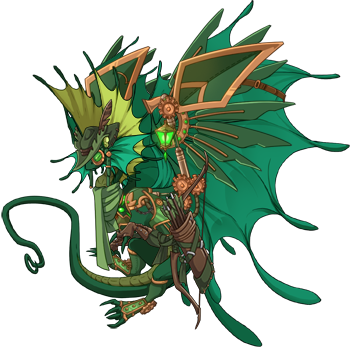 This is Gellui and he is a triple basic fae. He exists to make our lives harder.

Now, it would take way too long to just have one mother for this challenge. We'd have to wait 35 whole days to just breed Gel once. So, I'll be using three possible mothers!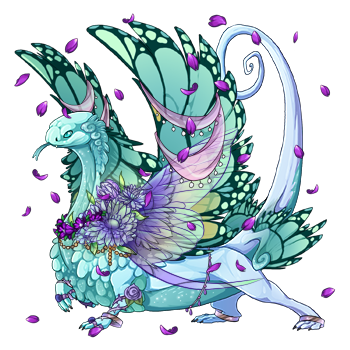 This is Dove...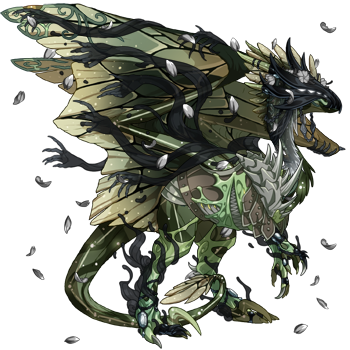 This is Agavhni...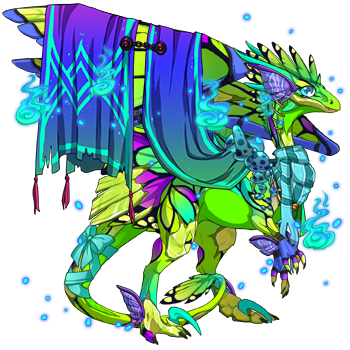 And this is Arbaleste.




Anyway, this is going to take... time... so I've got a few secondary goals I'd like to try for as well.


Secondary Goals wrote:
-Get triples from every mother! (0/3)
-Get faceted or goat eyes from every mother! (All done!)
-Get a multigaze from every mother! (1/3 - Agavhni!)
-Get a primal!
Of course, I'll always take suggestions for more secondary goals, and if any of you guys want to pick up one of the kids for a project or something feel free!

Anyway...
Let's see how much RNGesus likes me.
Spread the word with the new bio button!
Code:
[url=https://www1.flightrising.com/forums/qnc/2755665#post_2755665][img]https://media.discordapp.net/attachments/821433717411151913/826478503208812565/button_2_point_5.png[/img][/url]