Daily prompt:
When I was in 7th grade, we all went on an class trip. We traveled to rural area where we were matched up with kids from the area and stayed overnight with their families. I was
mis
fortunate enough to stay on a pig farm! It was actually quite fascinating. They had such a large family with many children, and each child (even the youngest) had their specific chores to care for the animals. Coming from a very small family, this was quite an experience for me. They took me on a tour (through knee-deep mud) to see all of the animals and how everything was run. It only took a week of showers and several times through the laundry to leave the pigs behind.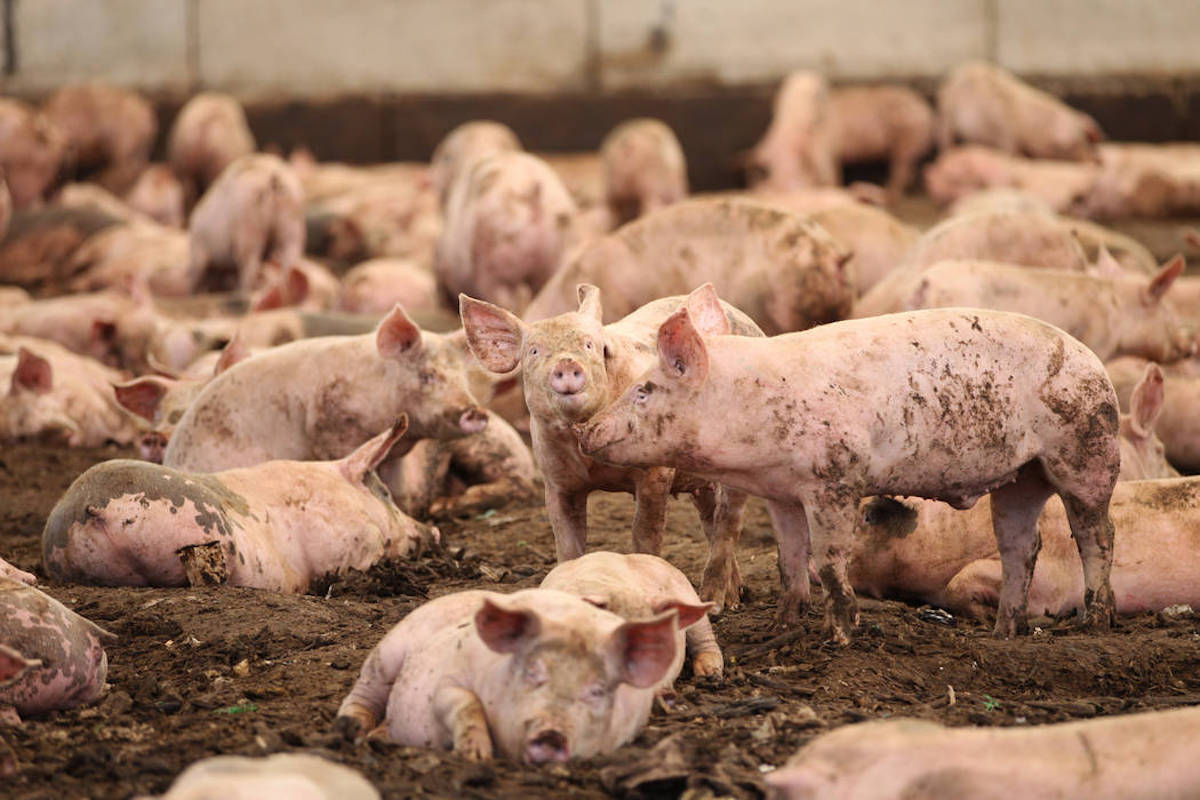 In college, I dated someone whose family raised turkeys, ducks, and chickens. When I visited, there was a big rain storm. To protect the baby turkeys, they brought them all inside and kept them in the bathtub! There's nothing quite like getting up in the middle of the night to use the bathroom and being greeted by a (loud) bathtub full of little turkeys!!