Come one, and come all!
Watch me take on a quest that will probably take me years...
I want to collect all Coliseum Boss Familiars by myself!
Below you'll find my own personal "Coliseum Bestiary"- all Bosses I already caught (no buying here) in color! The gray ones are the ones still out there... and I
will
catch them all!
Level 11 - Blooming Grove

Flowering Pohip - Mossy Pohip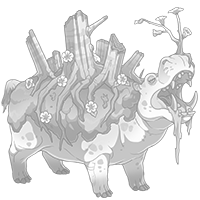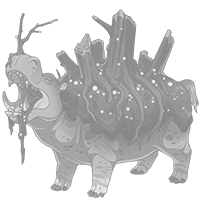 Level 15 - Redrock Cove

Deeprealm Hunter - Spiney Whale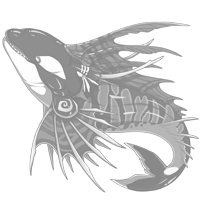 Level 16 - Waterway

Rat King - Ghostly Rat Lord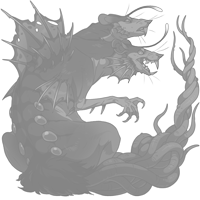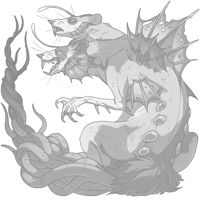 Level 17 - Arena

Undying Featherback - Featherback Boar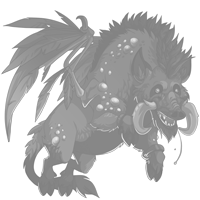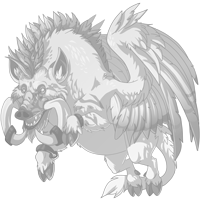 Level 18 - Volcanic Vents

Tunnel Hydra - Hydra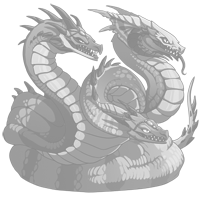 Level 19 - Rainsong Jungle

Goldenbeast - Overcharged Silverbeast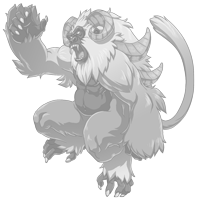 Level 20 - Boreal Wood

Coarsefur Yeti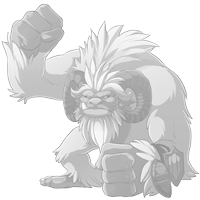 Level 21 - Crystal Pools

Hawksbill Goliath - Crystalhide Jester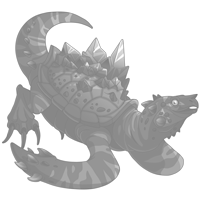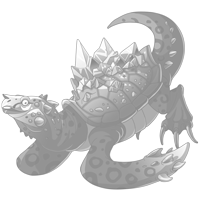 Level 22 - Harpy's Roost

Crowned Roc - Roc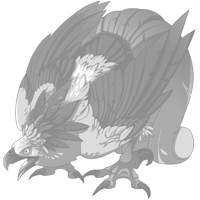 Level 23 - Ghostlight Ruins
completed

Malevolent Spirit - Disorient Spirit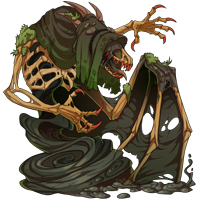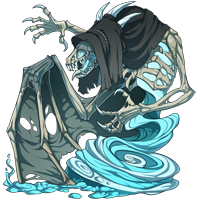 Level 24 - Mire

Molten Wartoad - Wartoad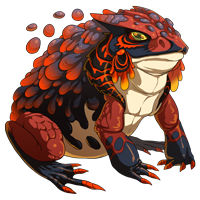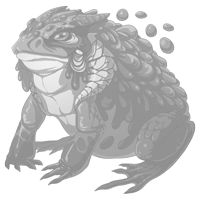 Level 25 - Kelp Beds

Wave Sweeper - Mantarune

Level 25 - Golem Workshop

Frost Delver - Stone Borer