Top/Intro | Apparel | Familiars | Battle | Skins & Accents | Specialty | Miscellaneous | Fillers
.:: Dalilah's Wishlist ::.
Found your way here from a give and get thread, or just feeling generous? Welcome to my wishlist.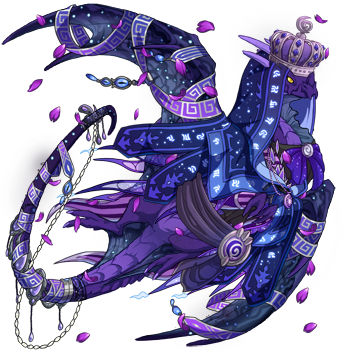 Click on the dragon to be taken to my priority wishlist!
The notes in the sections are only for (100kt) give and get threads.
If you're not from a G&G thread, please disregard!
---
Should you be from a give and get thread and don't have anything from my list, any retired, GMP, pre-2016 festival items, eggs, and gifts of pure currency are happily accepted. c:
I'll also accept a gift of any item whose worth (by itself) is at or over the 100kt mark.
.
I'm a UM addict, so any UMs for the breeds listed in the "Skins & Accents" posts are happily welcomed as well.