I'm back. c: My 4th batch of hatchlings arrived. There are four of them.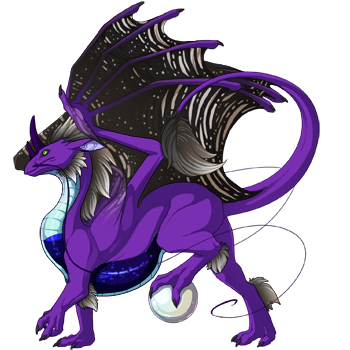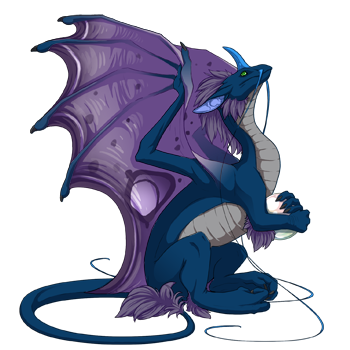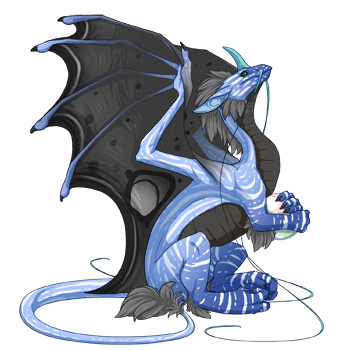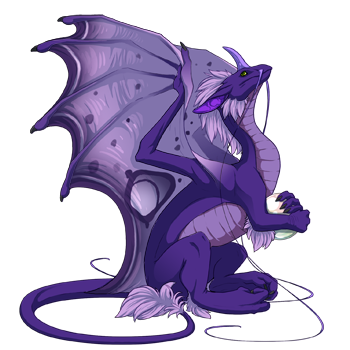 I'm really torn apart a little between the first and the third kid. The third kid is the first triple-gened one and it is ice-colored instead of purple like all gens before. The first kid, though, has capsule, which is why I eventually chose him.
Dragon Info
Male Pearlcatcher
Basic Nightshade/ Striaton Black/ Capsule Sapphire
RTB in 20 days.
Requests
Triple gened, prefer a common primary so I can breed out the basic a little easier. Would like it to be a common or uncommon breed if possible.