It may sound crazy, and that I am, but I really want to hatch my own XXY or XXX G1. I started loosing interest in FR until I thought of this quest and now I am here every second I possibly can aha.
Hatches so far,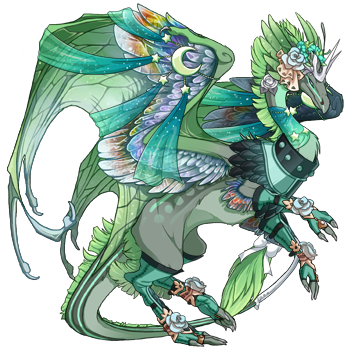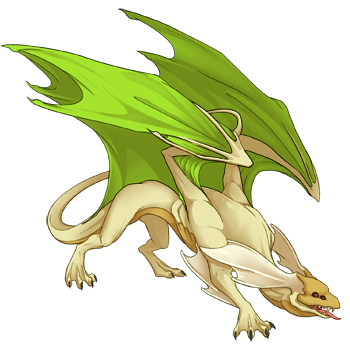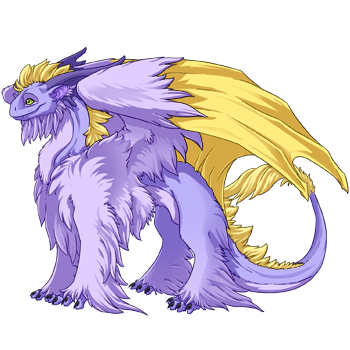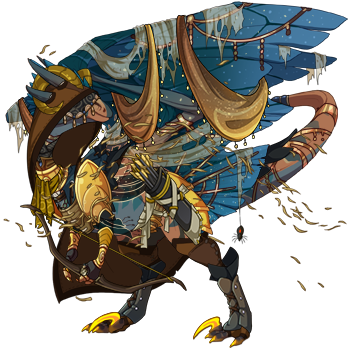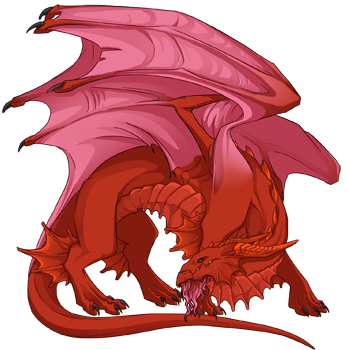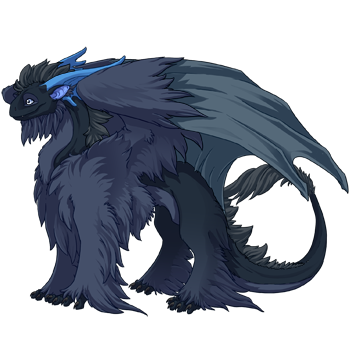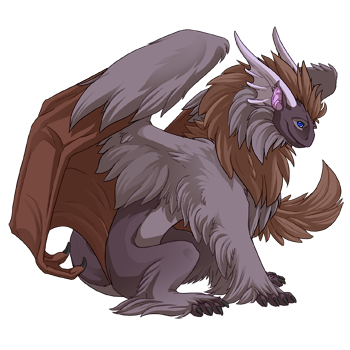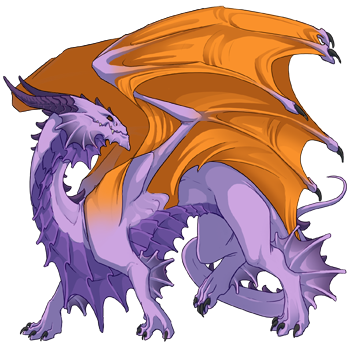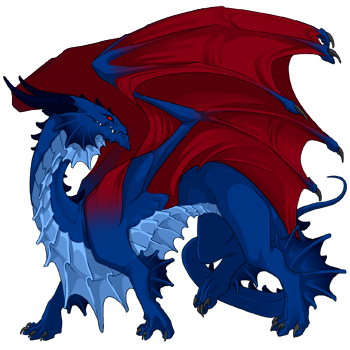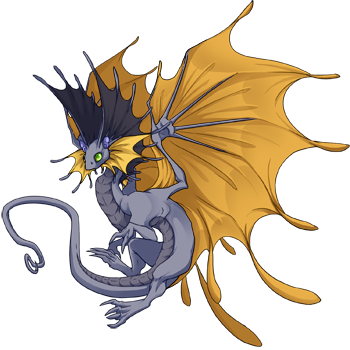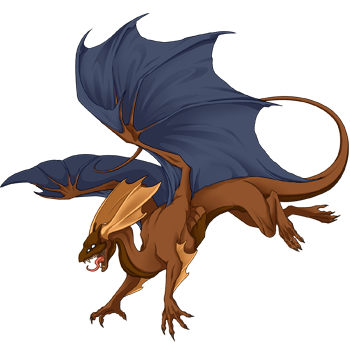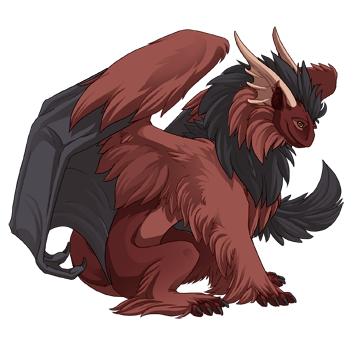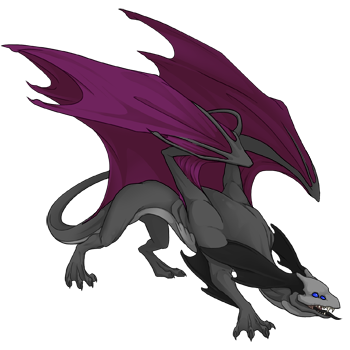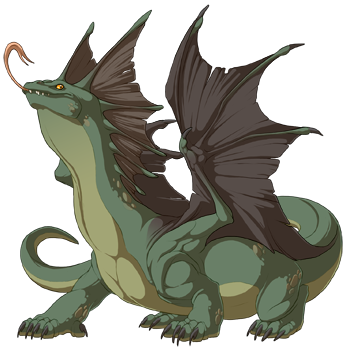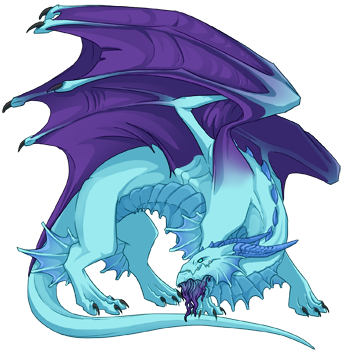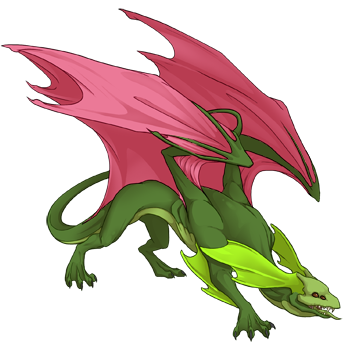 I will probably be selling most of the hatches so if you are interested please PM me! It wouldn't be priced higher than 275g and I would happily trade for an egg.
I have had most luck with Earth and Ice eggs as of the 1st of October.
Eggs Hatched
Earth |
Wind |
Nature |
Shadow
Water |
Fire
Ice ||
Plague
Arcane
Light
Lightning
Please PM me if you have eggs for sale or trade! If you want to be pinged whenever I open a new egg, let me know :)
@ Cakeless GerivL ZoneZer0