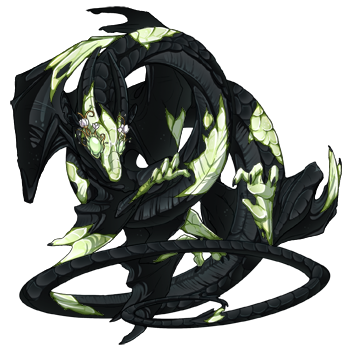 You step into the camp, a small cluster of tents nestled at the edge of the Tangled Wood, maps and provisions laid out on tables, weapons sitting on racks in the left hand tent, A spiral standing before you.
A Wildclaw stands in the entryway to the right hand tent, sorting through various items and packing them into crates, directing several skydancer as they moved the crates onto wagons.
The tent behind you is a fuss of noise and movement, much larger than the other tents, and surrounded by young dragons, all listening to a Coatl at the front, leading them in a training exercise, he looks up and nods to you as you pass.
"Welcome to The Night Hunt, I'm Edelweiss. Can we help you?" The spiral asks, stepping from the tent. "Is it
Training
you require? Perhaps some
Gathering?
Or maybe you're here because of a
Festival
? We are happy to assist, feel free to
track our progress
."
Join the Team! wrote:
Username:
Grinding:Yes/No
Levelling:Yes/No
Timezone:
Current team:
Justapapertiger
Grinding: Yes
Levelling: Yes
Timezone: FR+8 (GMT)
Update Log wrote:
19/3/19
Grand opening!
22/3/19
Added a
SPREADSHEET
to track all orders
23/3/19
Added Festival Grinding slots!
Please note, Grinding is done in 30-60 min slots, with a timer set and paused for any distractions, you will receive EVERY drop unless you specified otherwise in your order form. My entire Hoard is moved to my vault prior to beginning a grinding slot.
Reviews
Peyp wrote:
The service was quick, efficient and on point. I enjoyed it very much!