WIP, Please dont comment!
NOTE: AS OF 11/16/2020 THIS IS FAR OUTDATED AND I KEEP FORGETTING TO ;0;. I STILL ACCEPT THINGS BUT ALSO FEEL FREE TO ASK!!
A beautiful Snapper greets you in her home.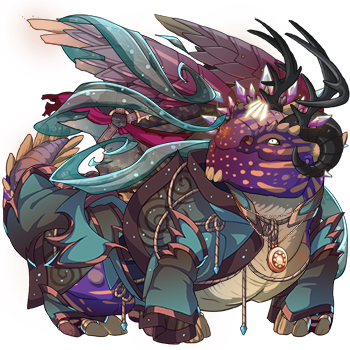 "Welcome, you. I am Ragewind, the clan's Light Representative. I have also been given the honorable task of keeping the wishes of all of Twilight Regiment's (that's our clan name) members. We have wishes from priority items to those who love to hoard! Please enjoy your stay, and may your respectful deity bless you with gifts as well!"
Wishlist